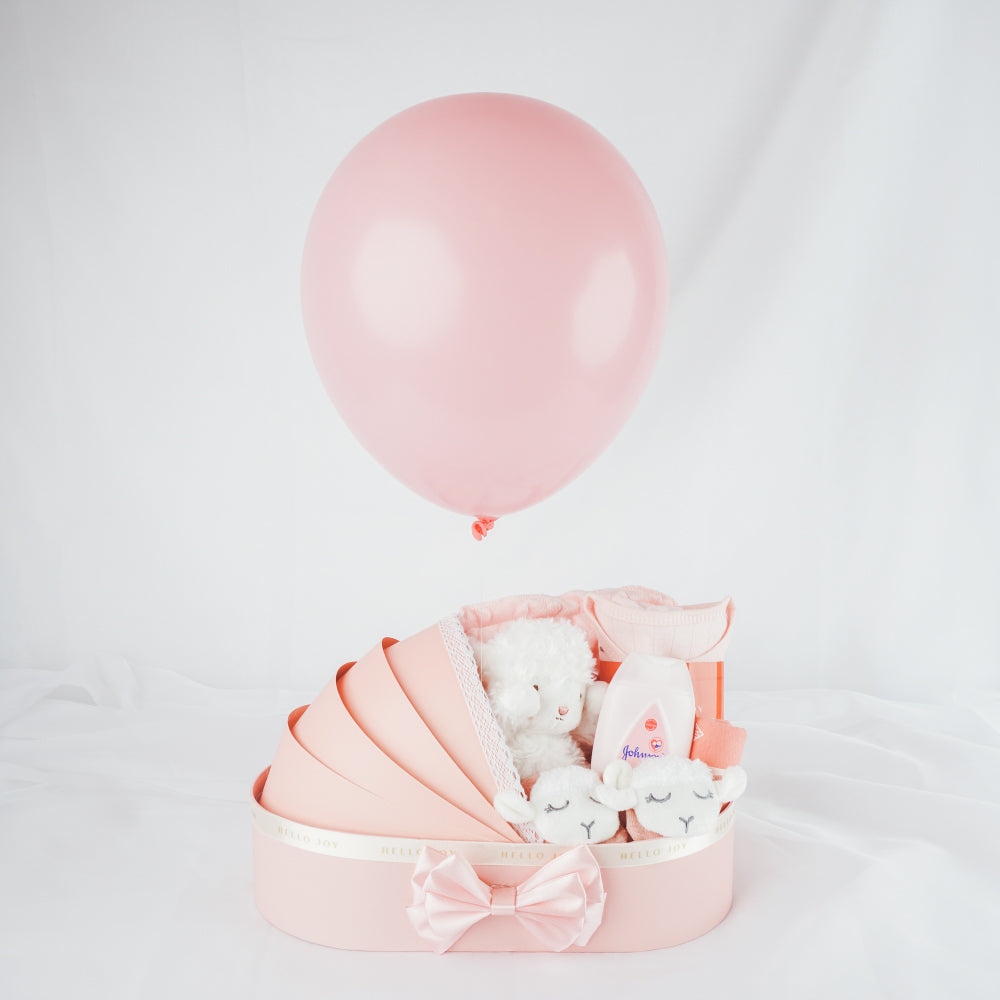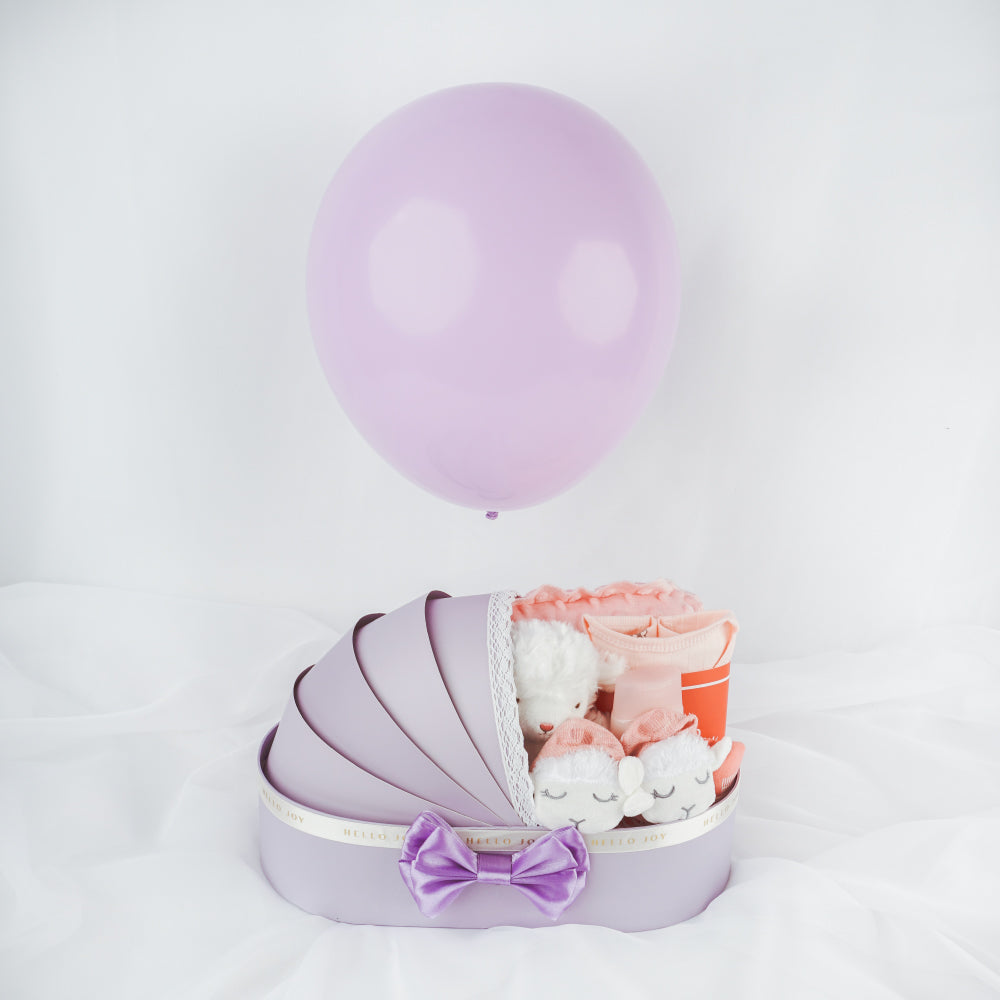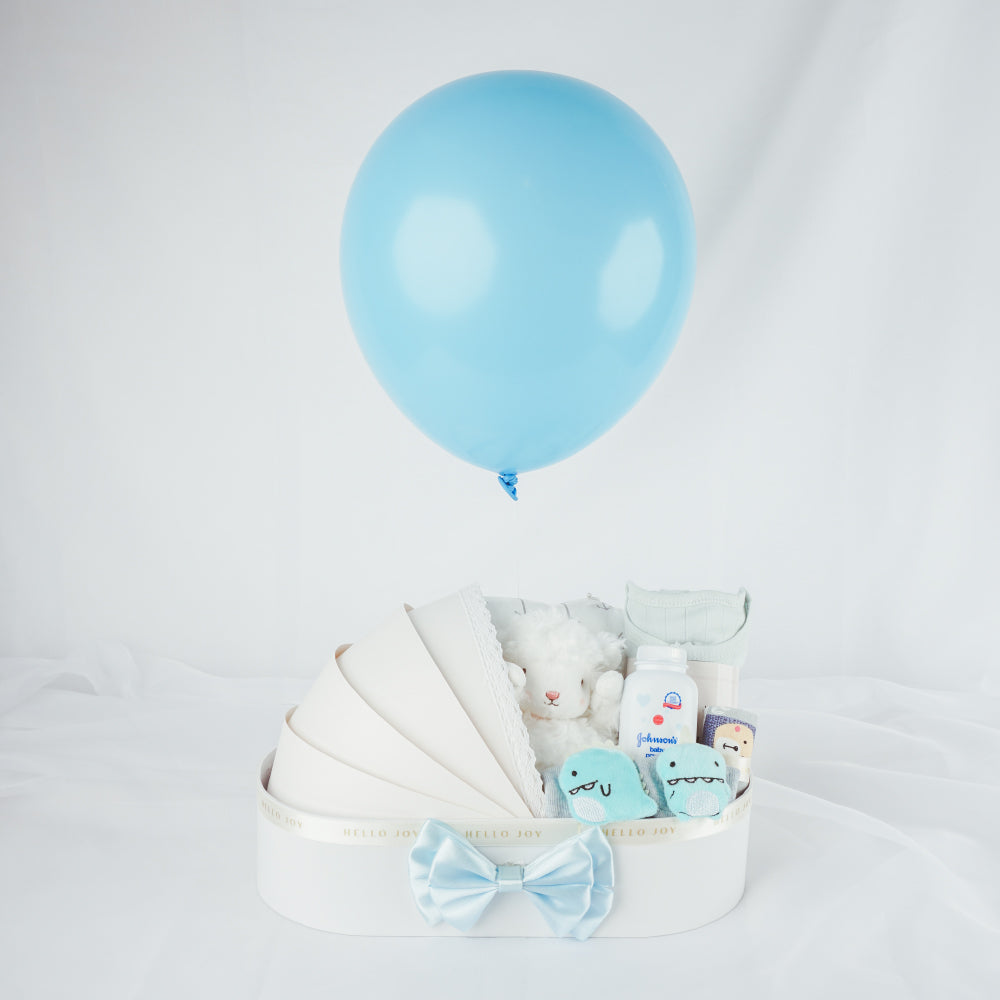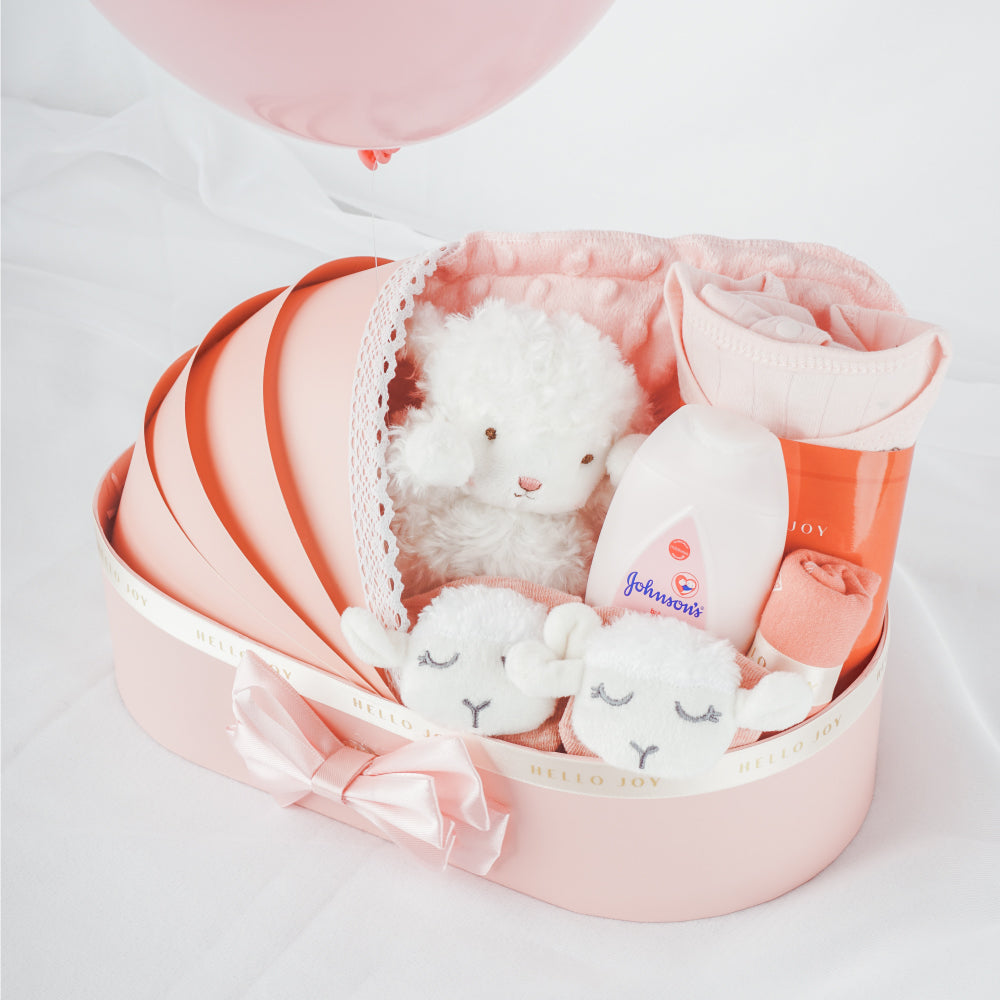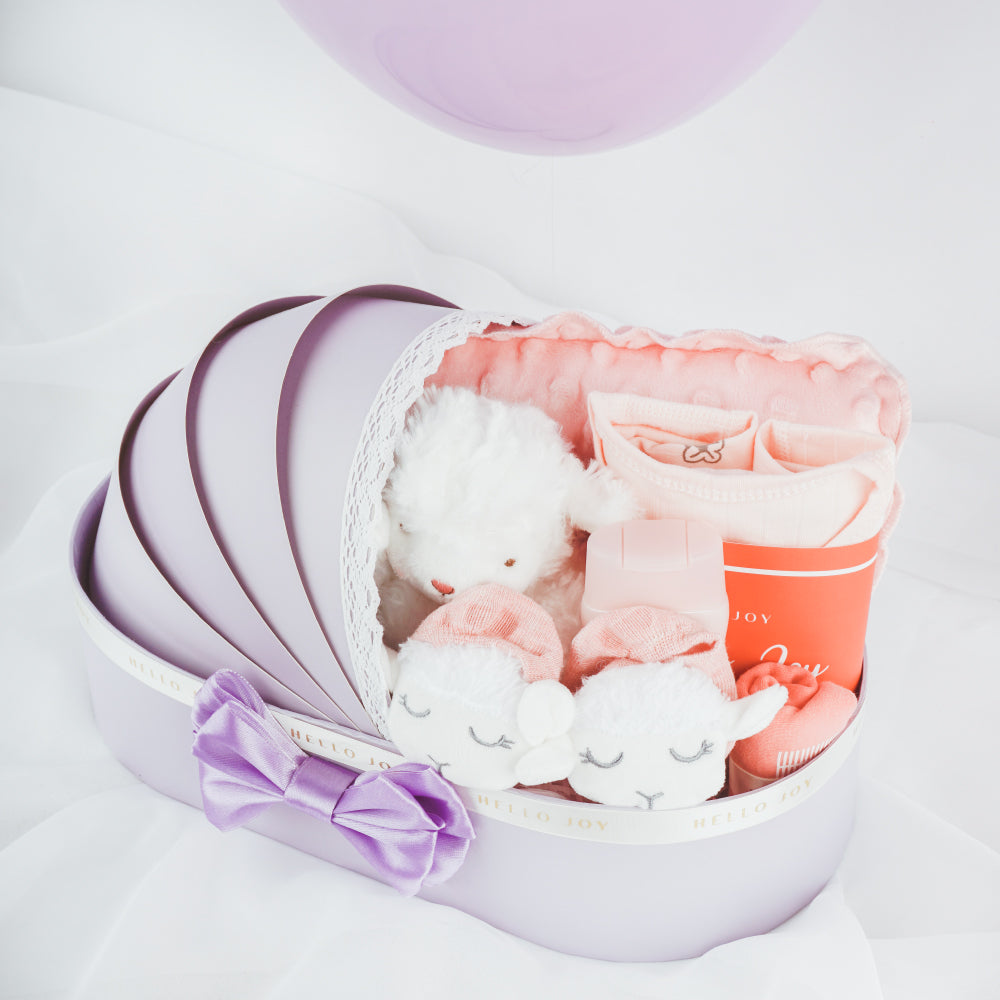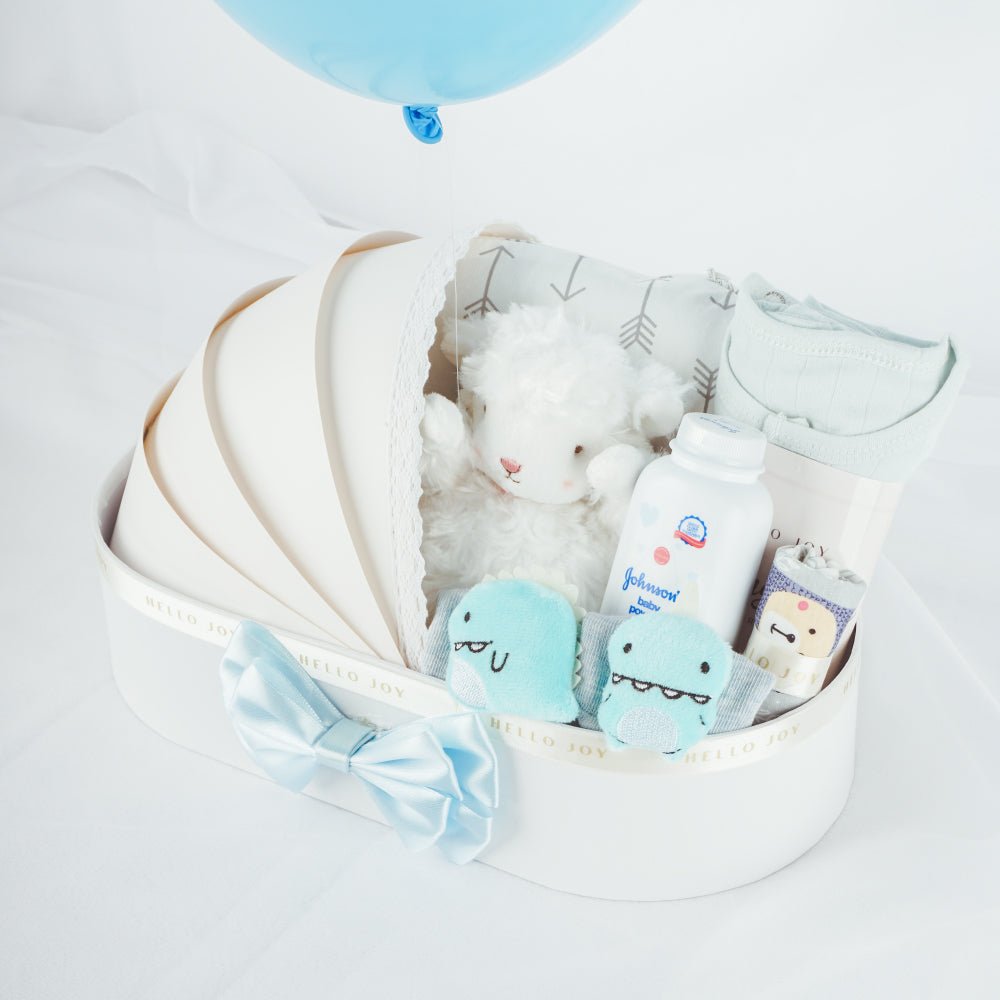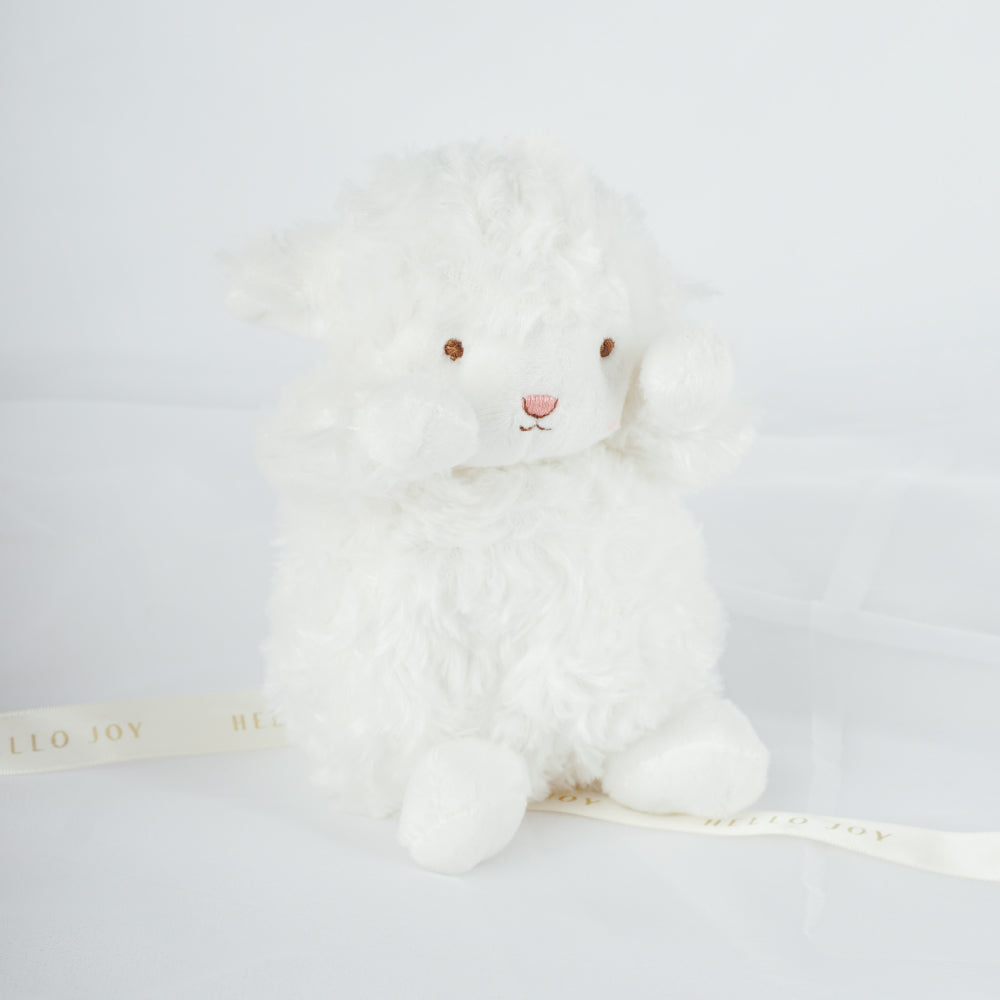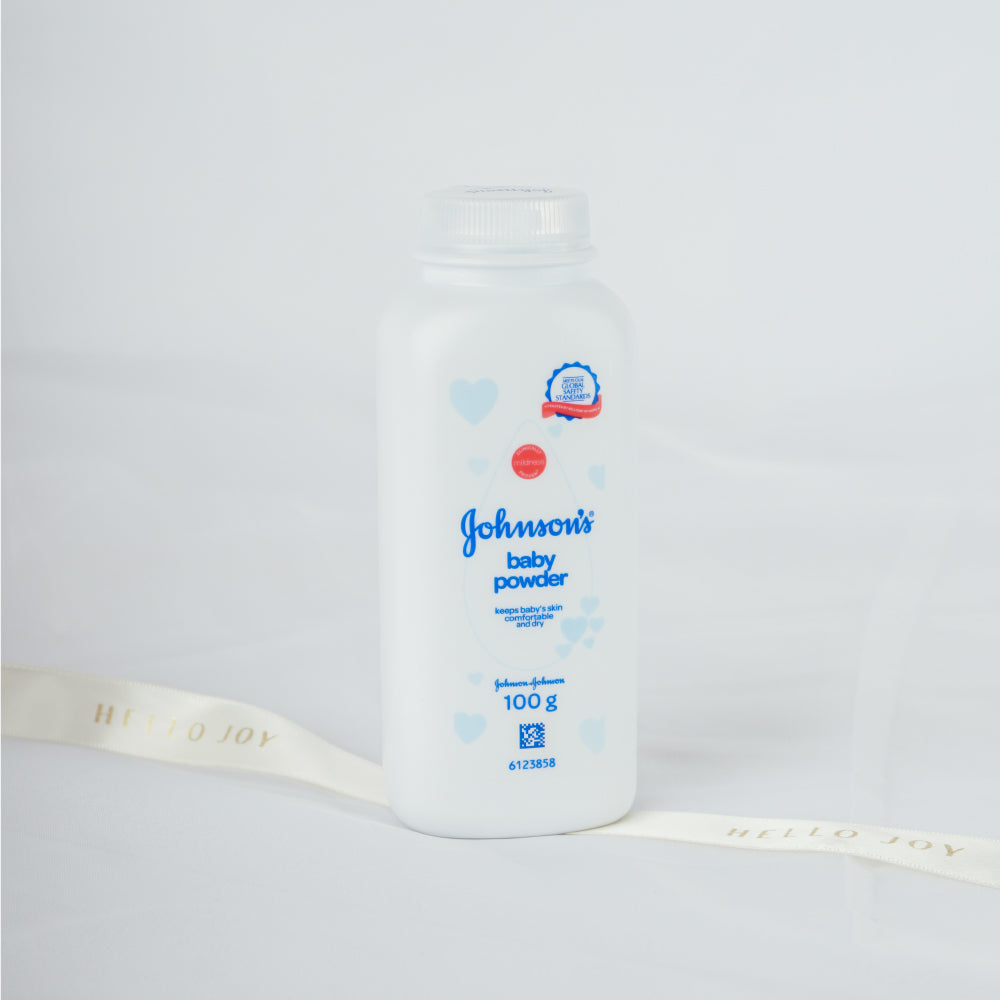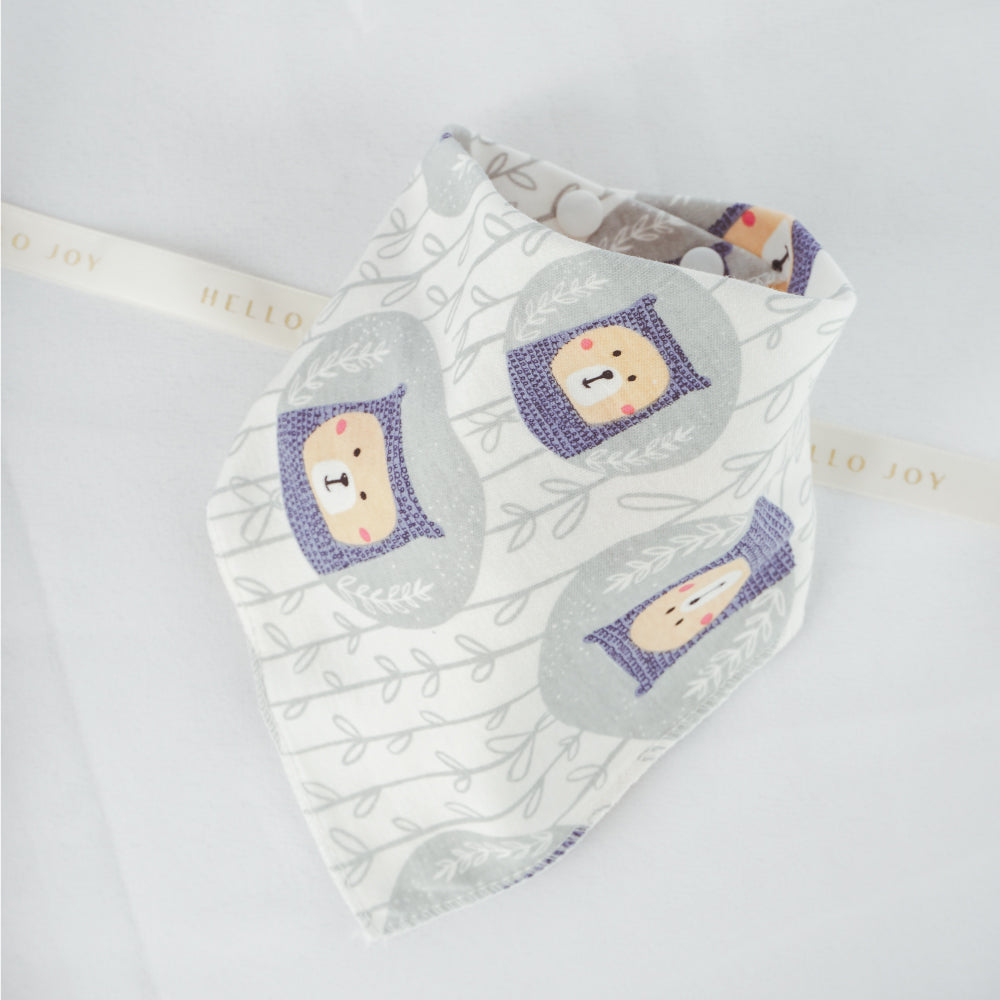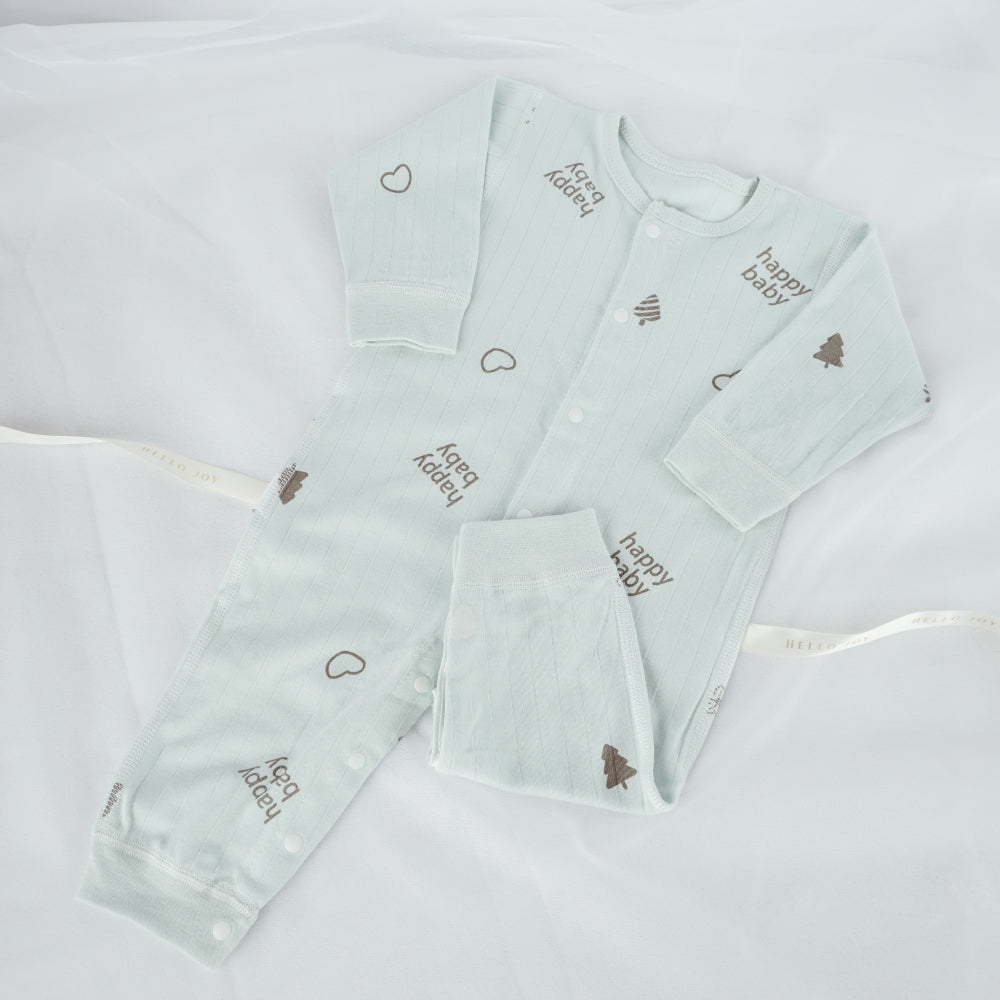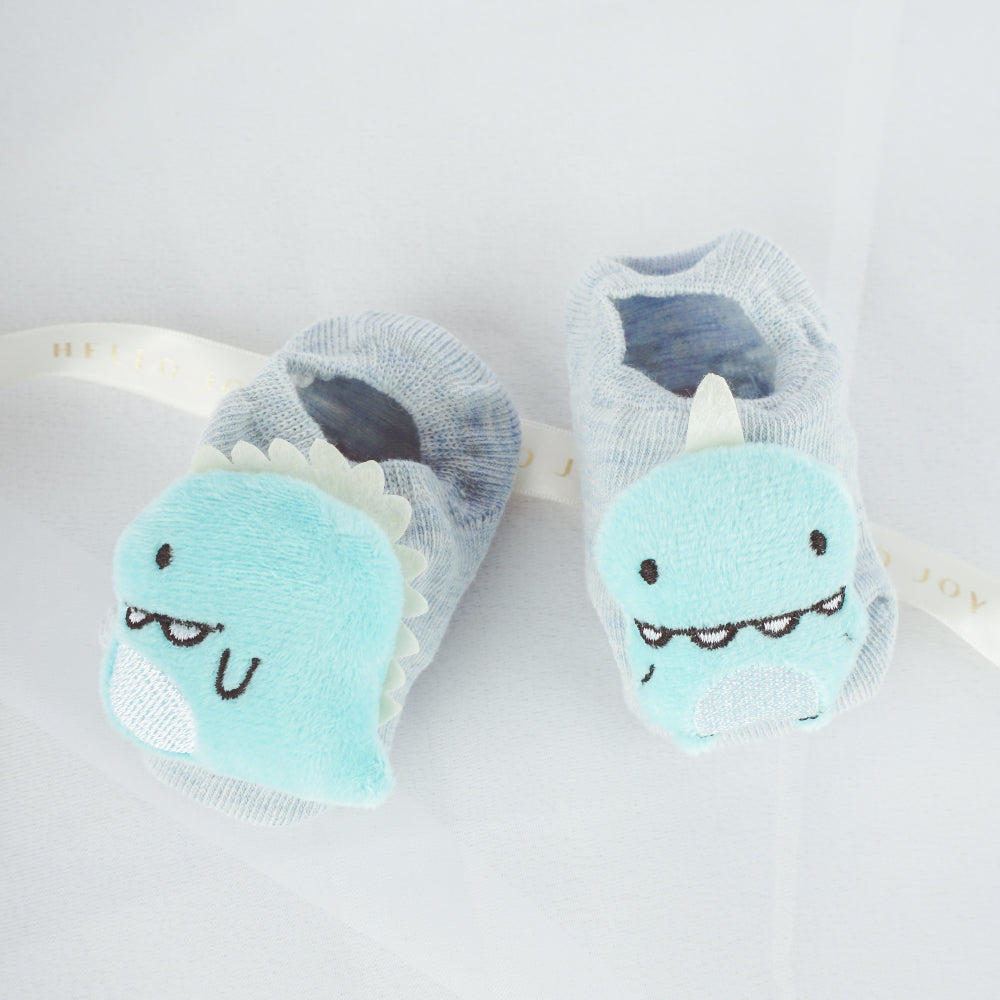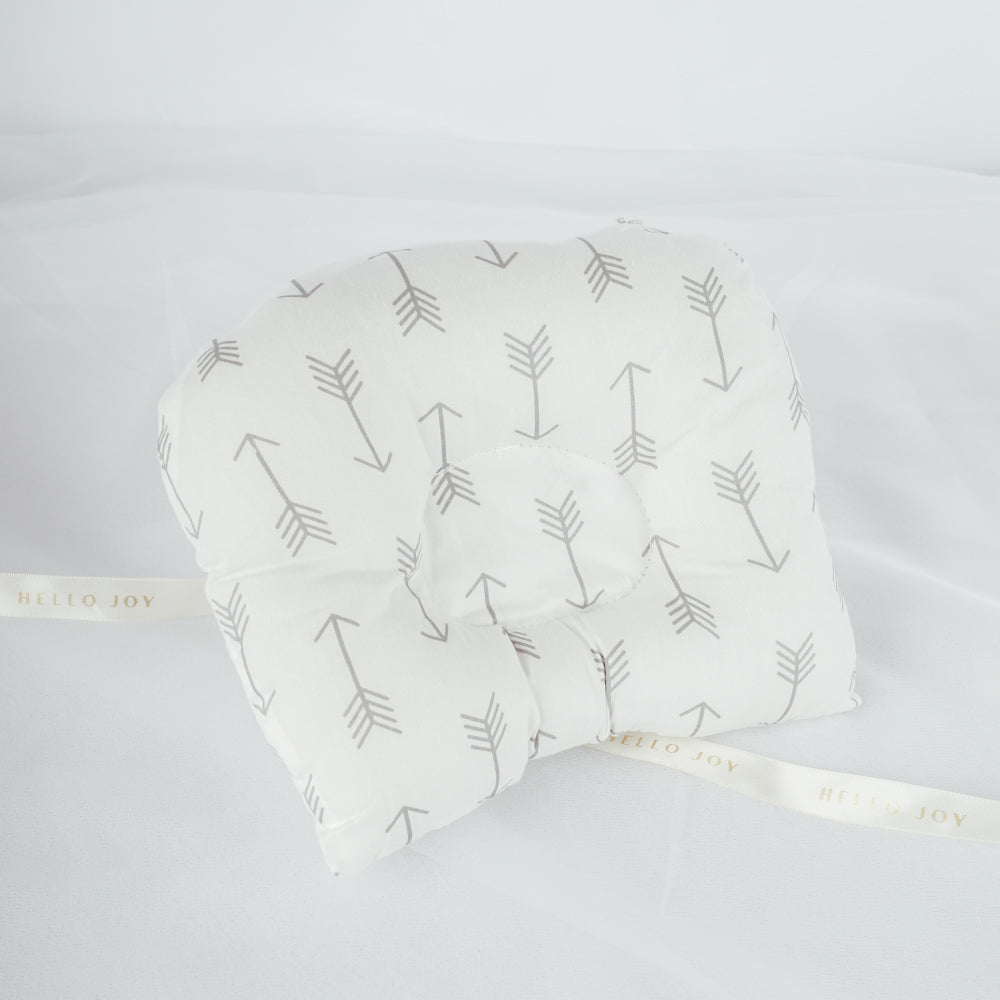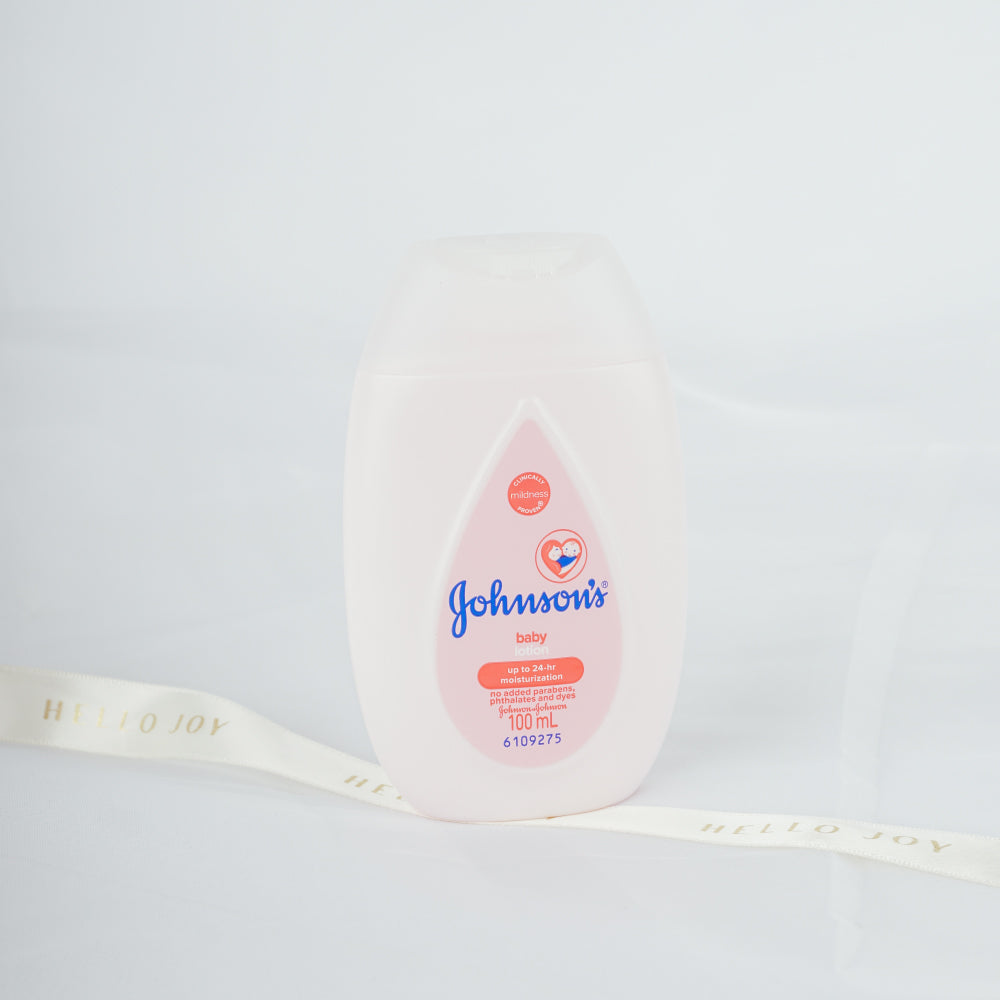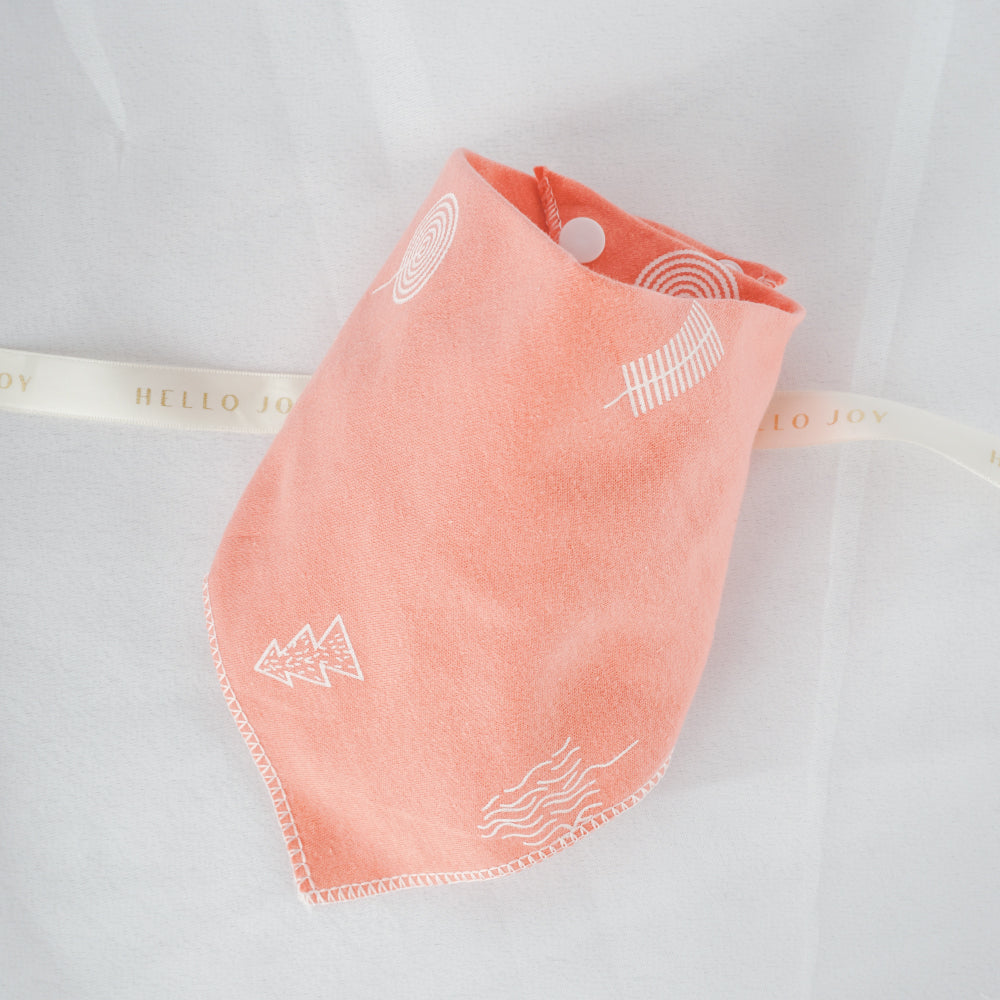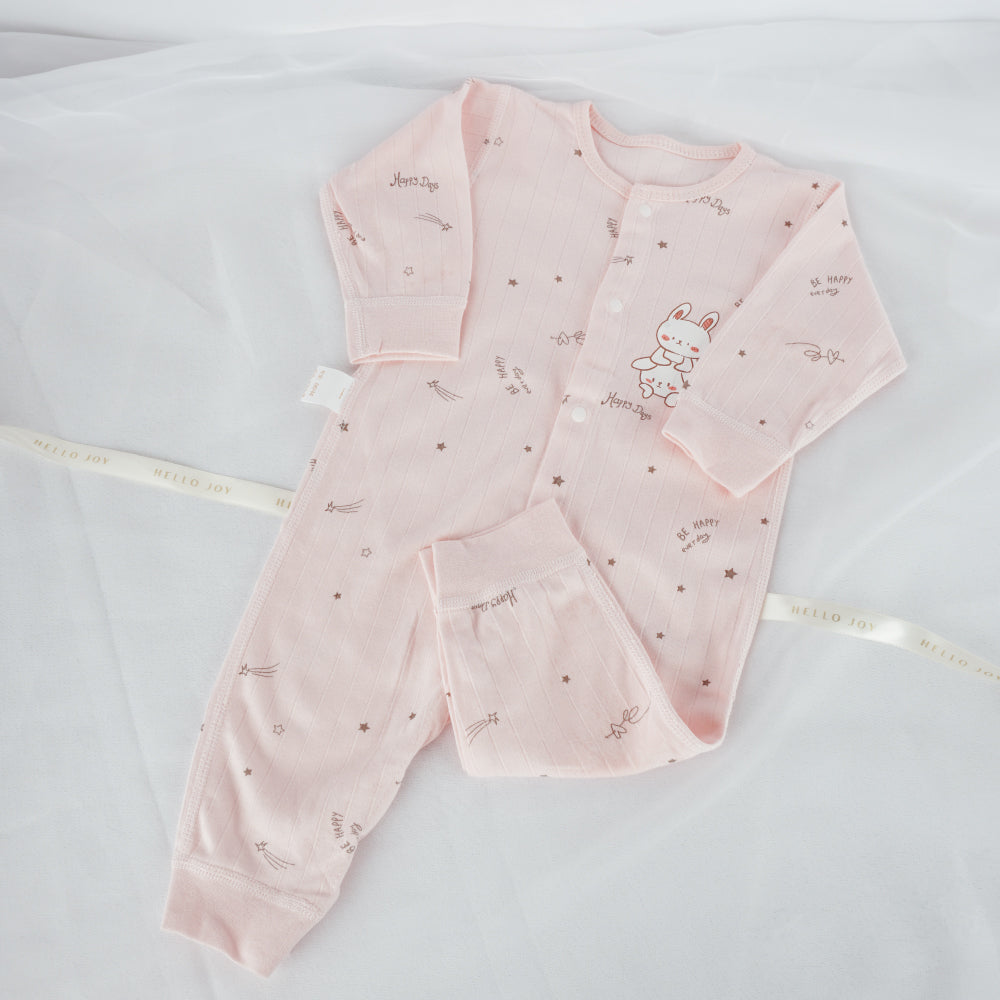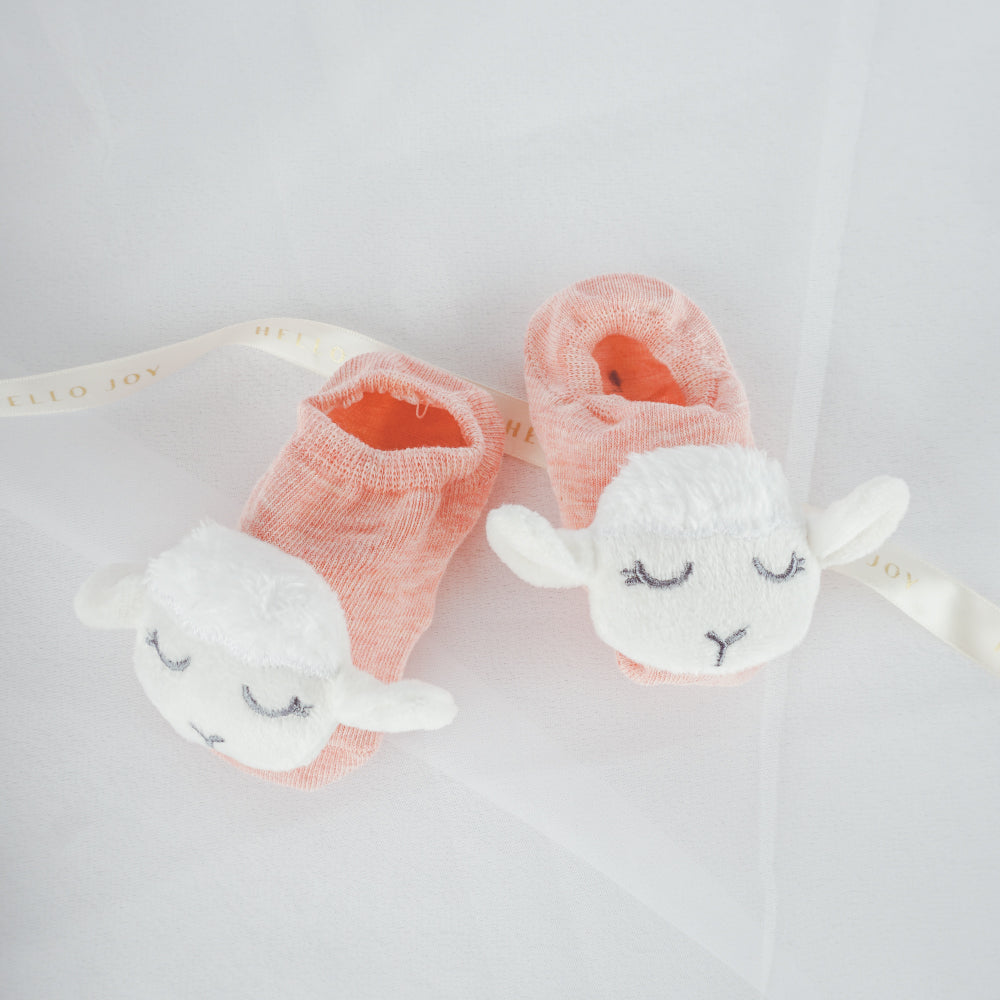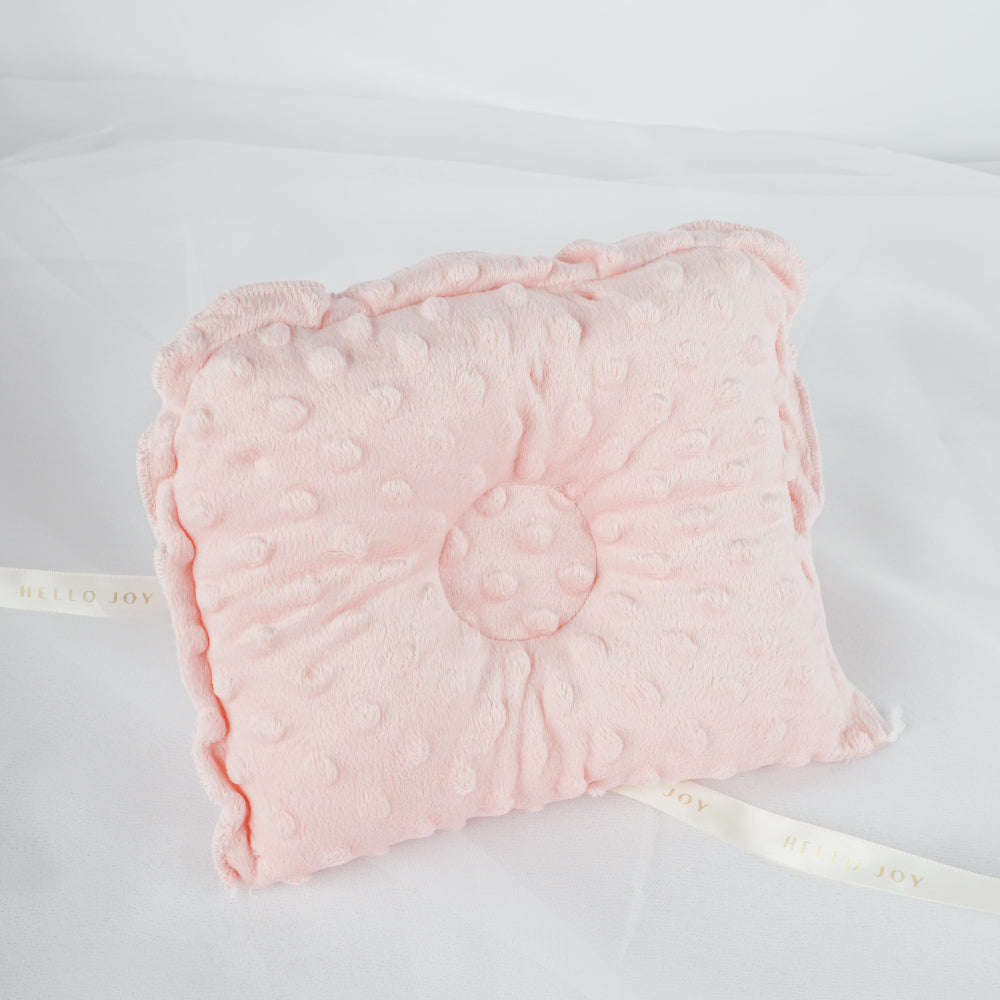 Cradle Of Joy With Balloon
A cradle is known to provide support, comfort and safety to the cute little newborns as they enter our world. We at Hello Joy has designed a gift set with this idea in mind, and hence the birth of our Cradle of Joy gift set!

This gorgeously curated gift set comes loaded with baby necessities that is made perfect for both baby boys and baby girls. To take this gift set to a whole other level, we added an adorable helium filled balloon to add on to the absolute cuteness of the gift presentation.

What are you waiting for, float one over to an adorable baby today!
What's in the gift? 

X1 Stacy The Sheep
X1 Romper (3-6 Month)
X1 Cotton Bib 40cm x 30cm
X1 Pair of 100% Cotton Socks
X1 Johnson's Baby Powder Classic 100g / Johnson's Baby Lotion 100ml
X1 Baby Head Shaping Cotton Pillow 28cm x 20cm x 5cm
X1 Customised Message Card
X1 Cradle Gift Box