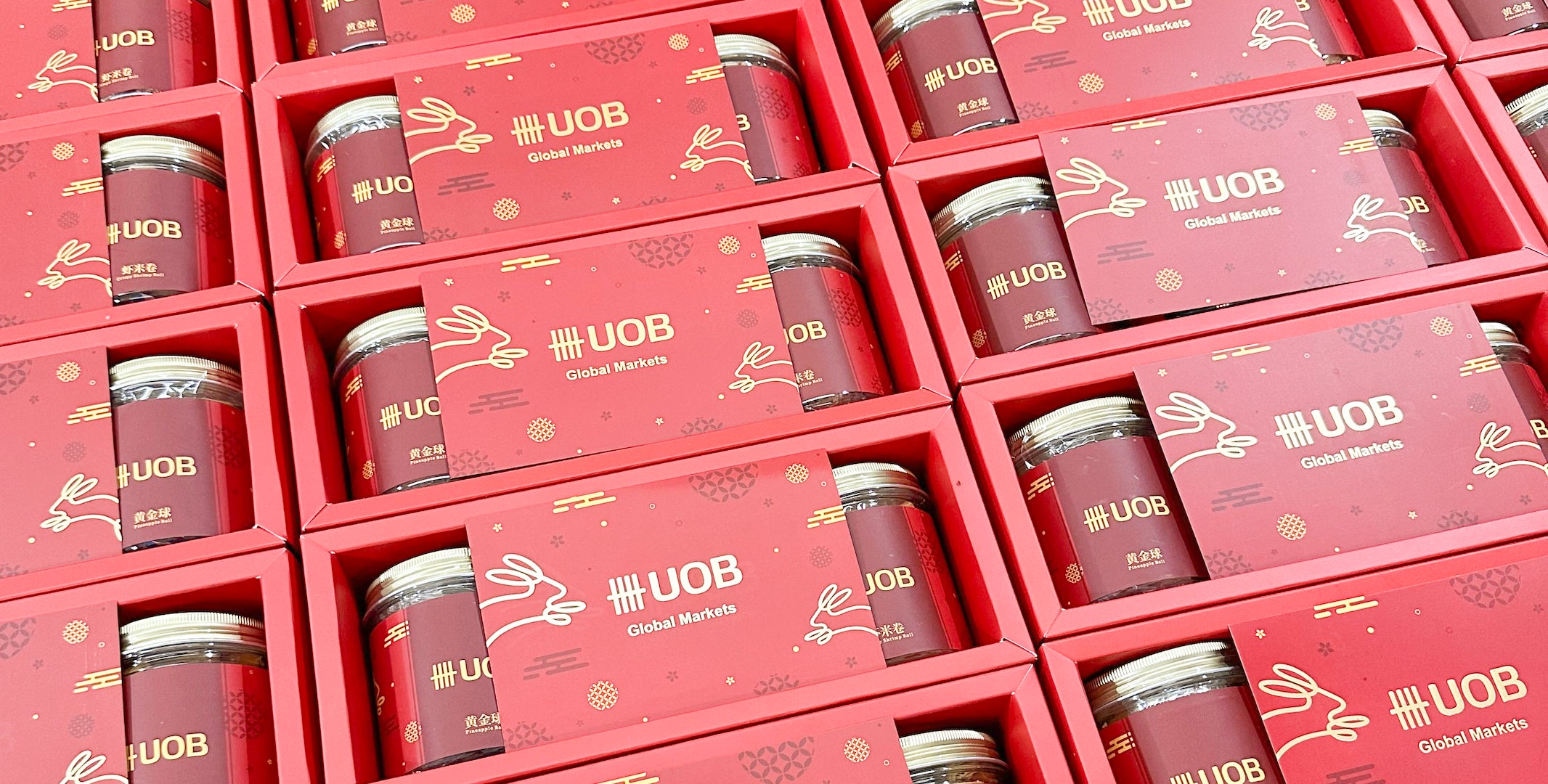 From Curation, Design To Logistics
One-Stop Gifting Solution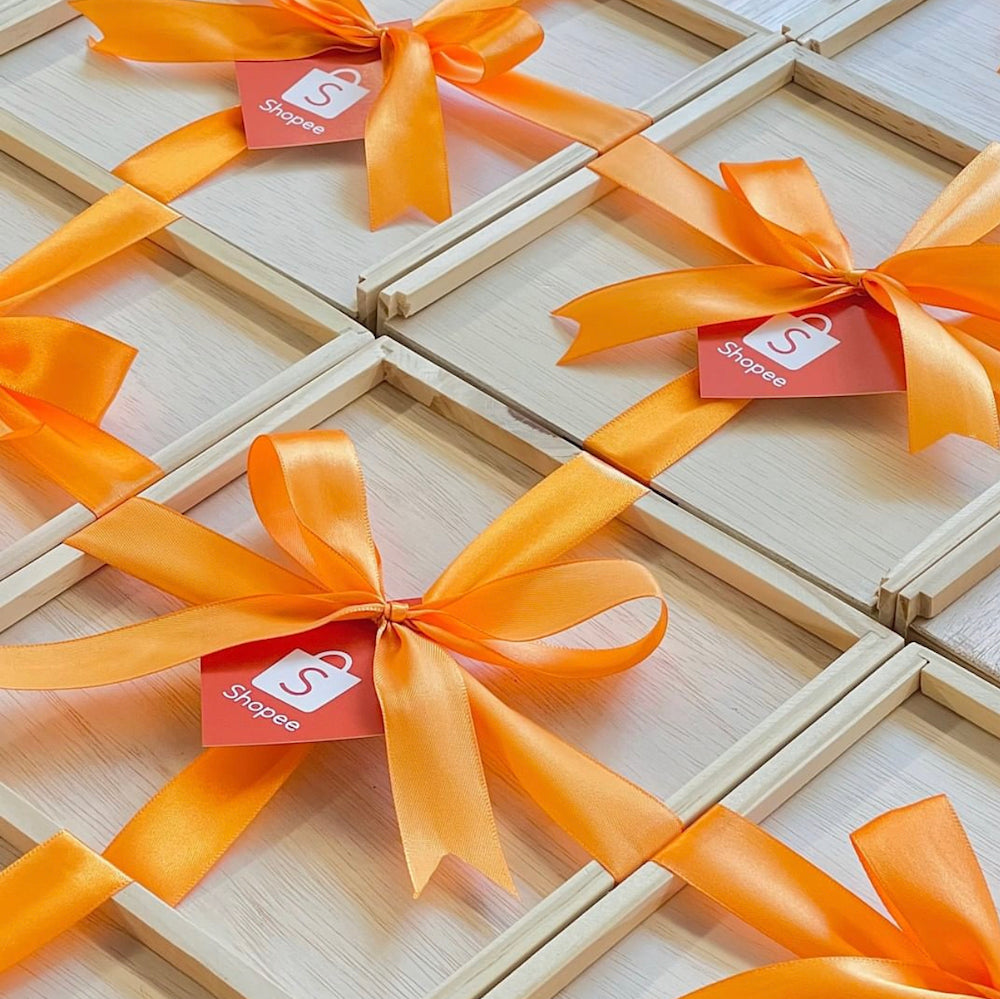 Your Corporate Colours & Branding
Tailored Gift Solutions For Businesses
A Joy-Filled Experience
Custom Corporate Gifts
Corporate Enquiries WhatsApp Line: +6019-616 8875.
Custom Curations
Celebrate every occasion with our custom gifts! From employee appreciation to special events, we've got you covered!
Design & Print
Leverage on our love for design and print, and we'll bring you on a journey of textures and paper thickness.
One-Stop Solution
We'll take care of every detail, from gift ideation all the way to delivery & shipping logistics!
Our Past Corporate Orders