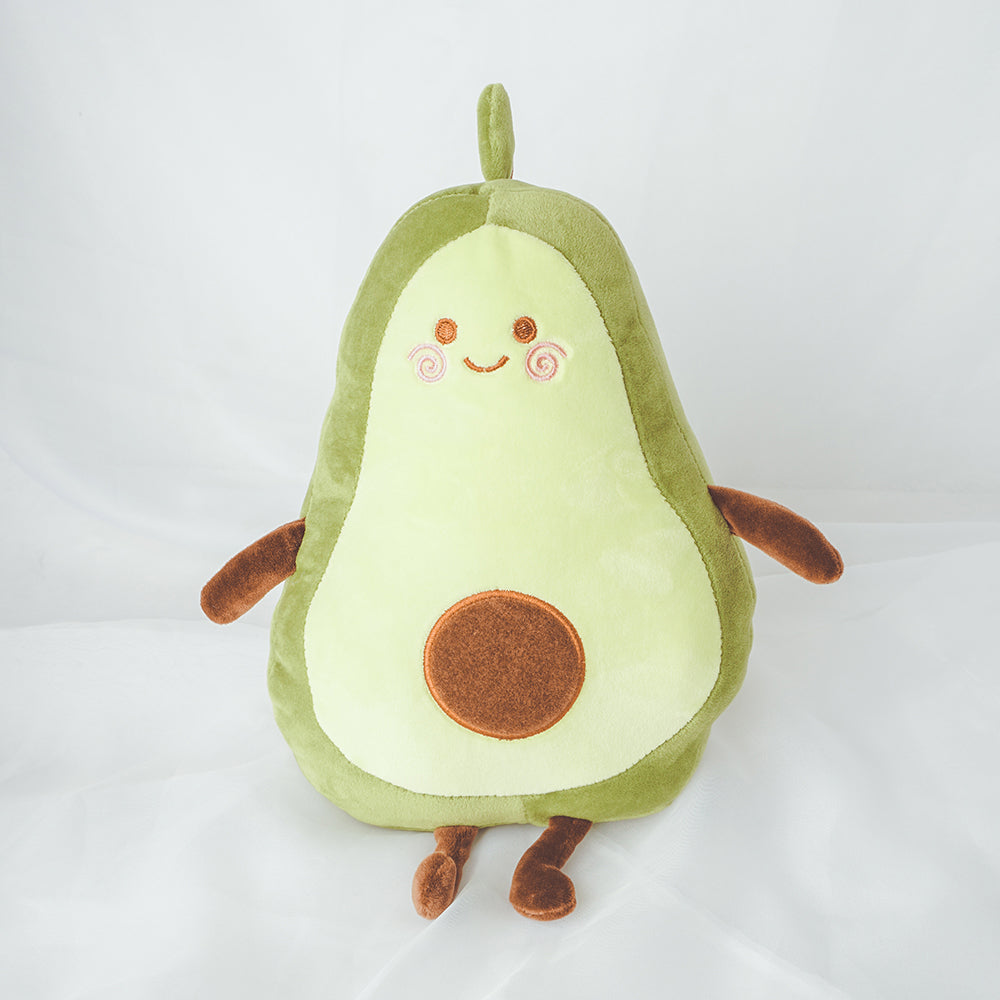 Avery The Health-Junkie Avocado
Key Traits:
Health-Loving, Knowledgeable, Motivational, Positive, Friendly, Determined, Caring
Avery the Health-Junkie Avocado is an amazing best friend because of her passion for healthy living and wellness. She inspires her friends to take care of their bodies and minds by living a healthy lifestyle. Avery is knowledgeable about nutrition and exercise, and she is always happy to share her tips and tricks with her friends. She is a great motivator, and her positive attitude can help encourage her friends to make positive changes in their lives. With her cute and unique appearance, Avery is a great conversation starter, and she can help break the ice in social situations. Whether you're looking for a workout buddy, a fitness-motivator, or just someone to encourage you to live a healthier life, Avery the Health-Junkie Avocado is the perfect best friend to have by your side.
Avery's Height: 35cm
Complimentary Kraft Gift Box

Complimentary Message Card




Note: This gift box does not include props used for the photoshoot. All photos have been edited and filtered; therefore, colour may vary slightly from the actual product. In the event that any one of the products is sold out, we will exchange it with another product that is equally awesome!