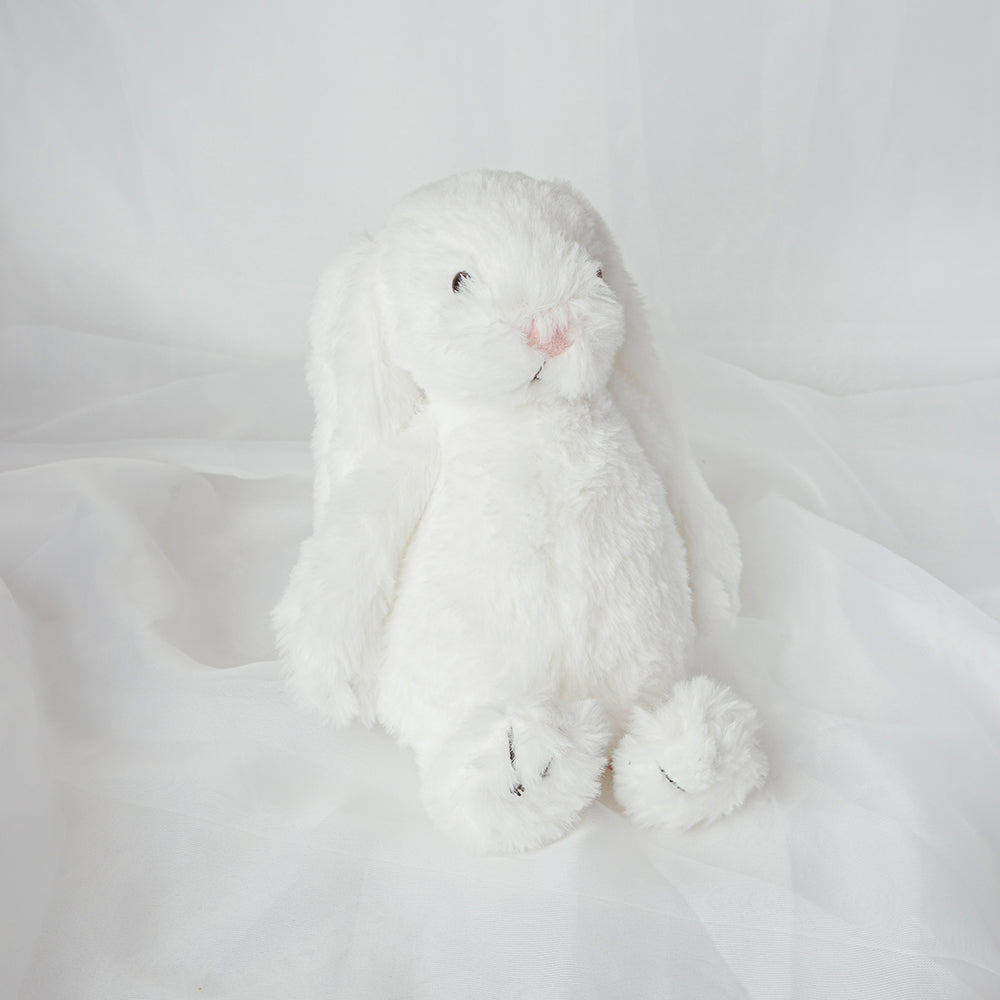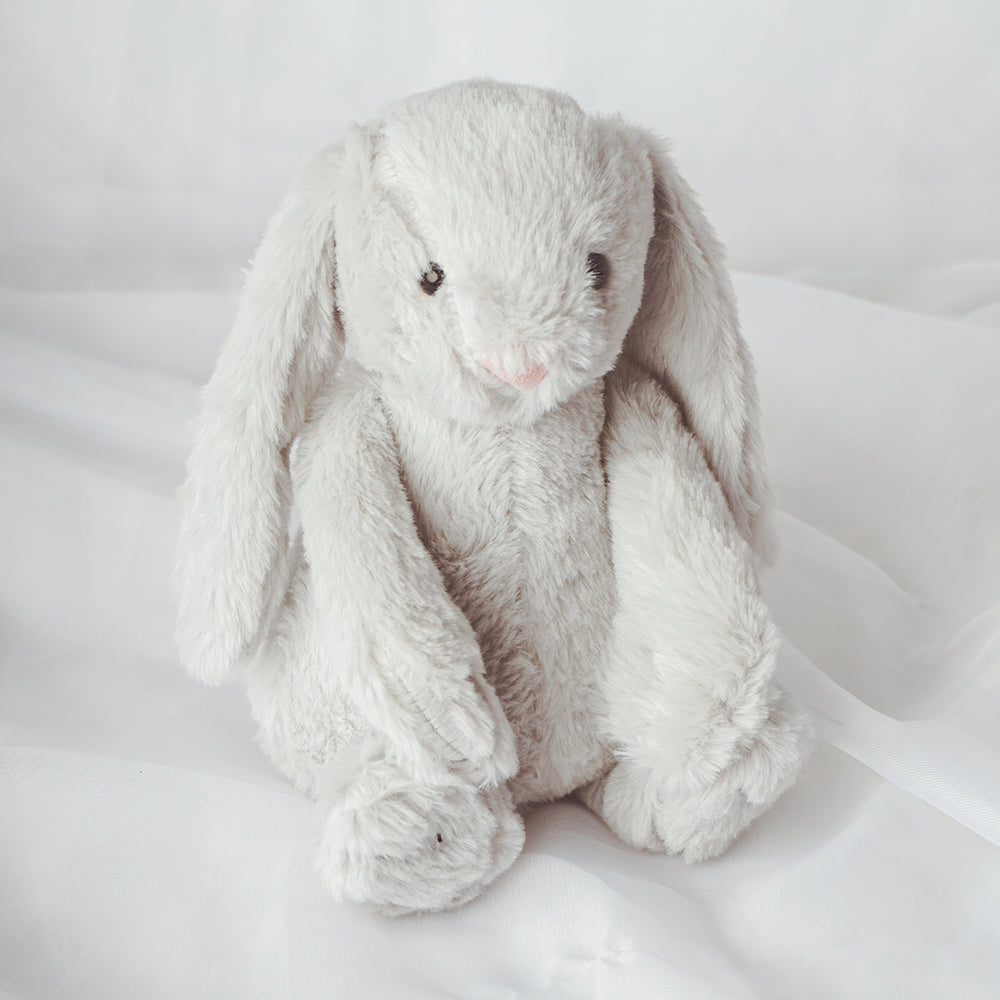 Bella The Understanding Bunny
Key Traits:
Understanding, Compassionate, Empathetic, Great-listener, Non-judgmental, Kind
Bella the Understanding Bunny is an exceptional best friend because of her compassionate and empathetic nature. She has a unique ability to understand and connect with her friends on a deep emotional level. Bella is a great listener, and she always takes the time to truly understand her friend's feelings and experiences. Her non-judgmental and supportive approach makes her a fantastic confidant, and her advice is always insightful and thoughtful. With her soft and cuddly appearance, Bella is the perfect companion to snuggle up with and share your deepest thoughts and feelings. Whether you're going through a difficult time, or just need someone to talk to, Bella the Understanding Bunny is the perfect best friend to have by your side.
Bella's Height: 30cm
Complimentary You Are Loved Gift Box

Complimentary Message Card
Note: This gift box does not include props used for the photoshoot. All photos have been edited and filtered; therefore, colour may vary slightly from the actual product. In the event that any one of the products is sold out, we will exchange it with another product that is equally awesome!