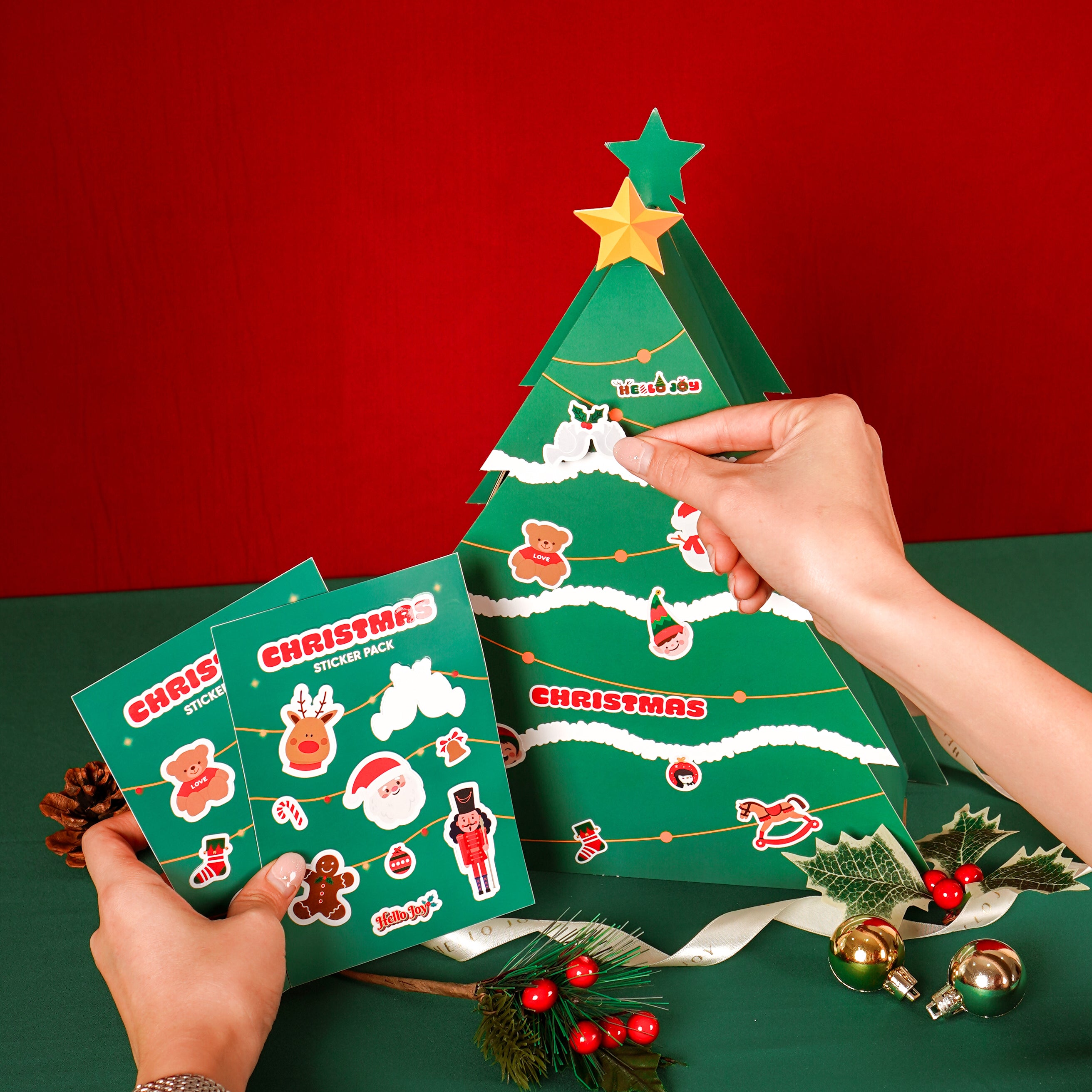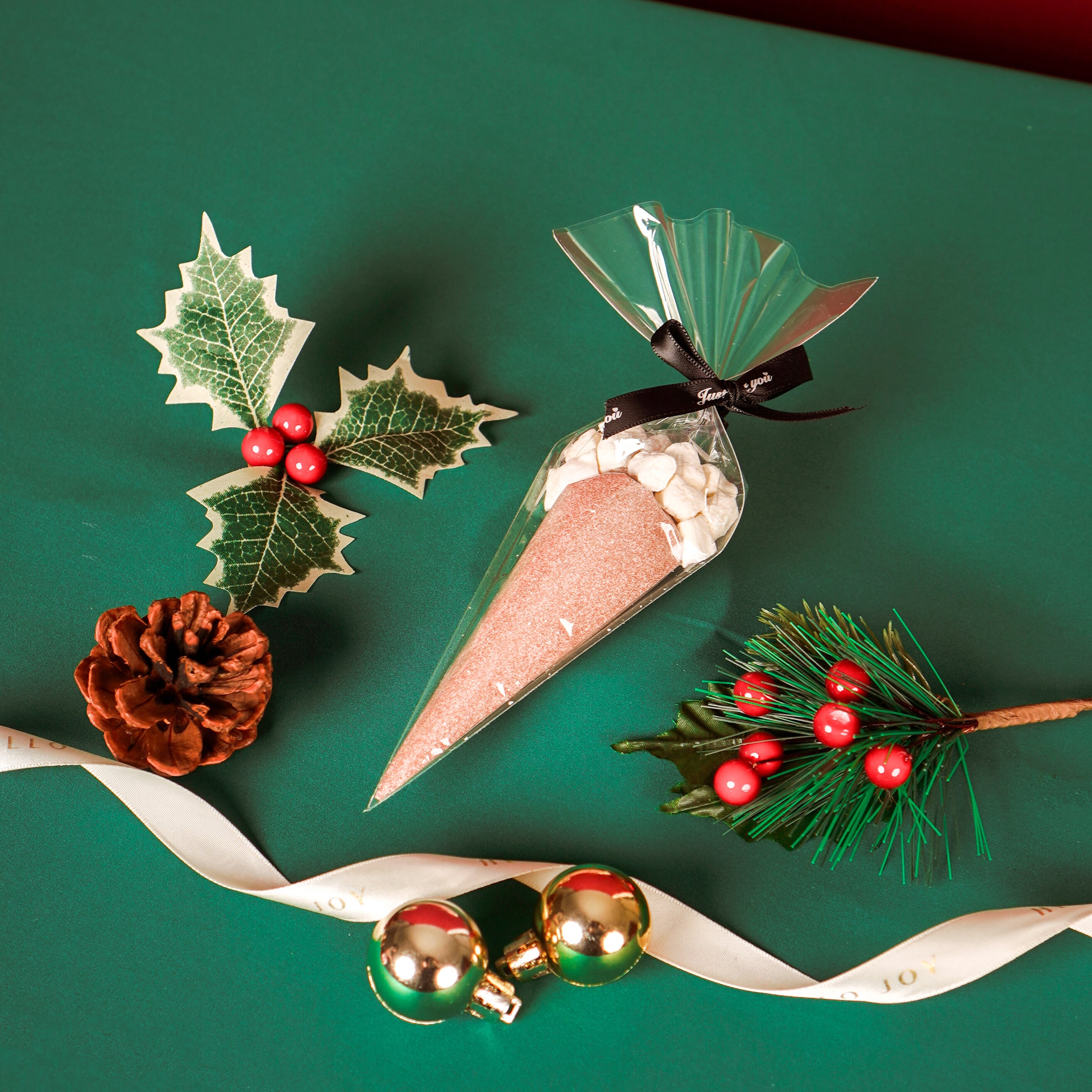 Christmas Tree - X'mas Vibes
Christmas gifts will only be available for delivery/shipping starting 27 November 2023! 
What's in the gift? 
X1 Amazin' Graze Granola 35-40g
X1 Kintry Cookies / Granola 40-60g
X1 Xmas Hat
X1 Marshmallow with Chocolate Powder
X2 X'mas Sticker Pack For DIY Decorations
X1 Message Card
X1 3D Christmas Tree Decor Packaging
Note: This gift box does not include props used for the photoshoot. All photos have been edited and filtered; therefore, colour may vary slightly from the actual product. In the event that any one of the products is sold out, we will exchange it with another product that is equally awesome!