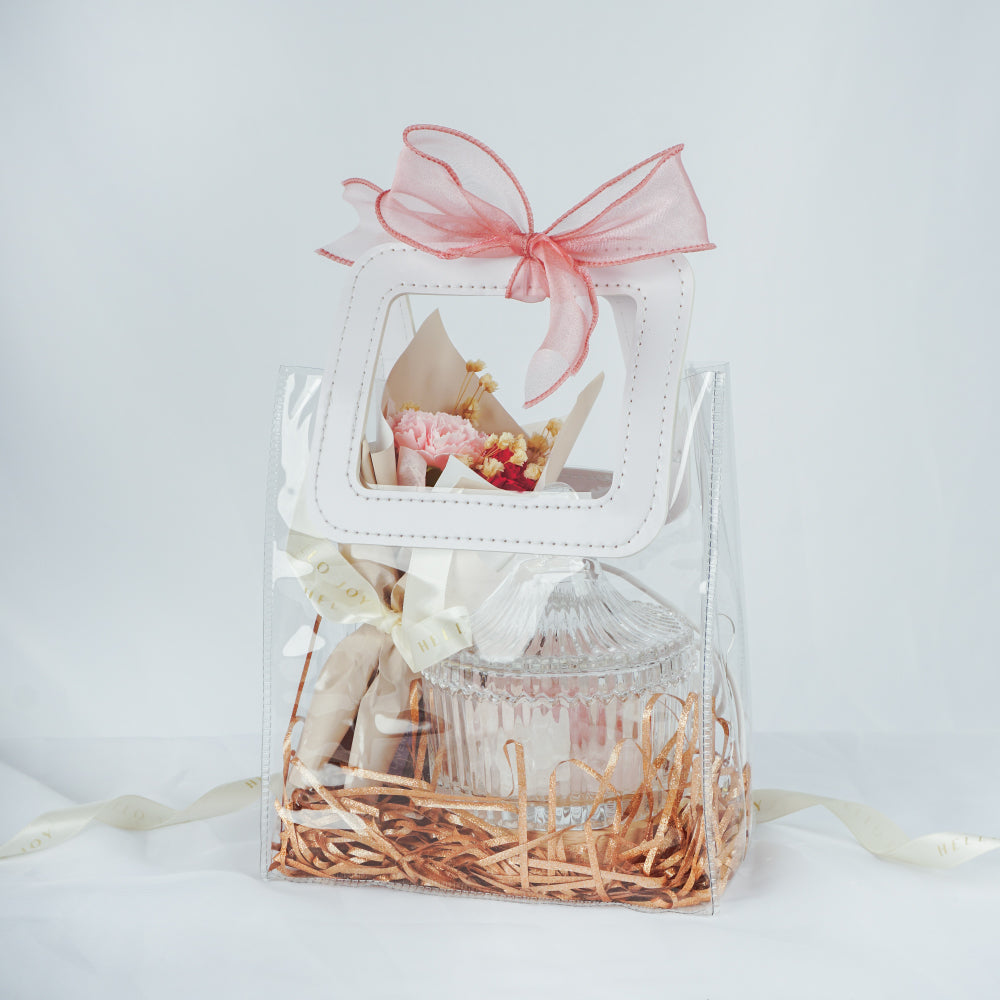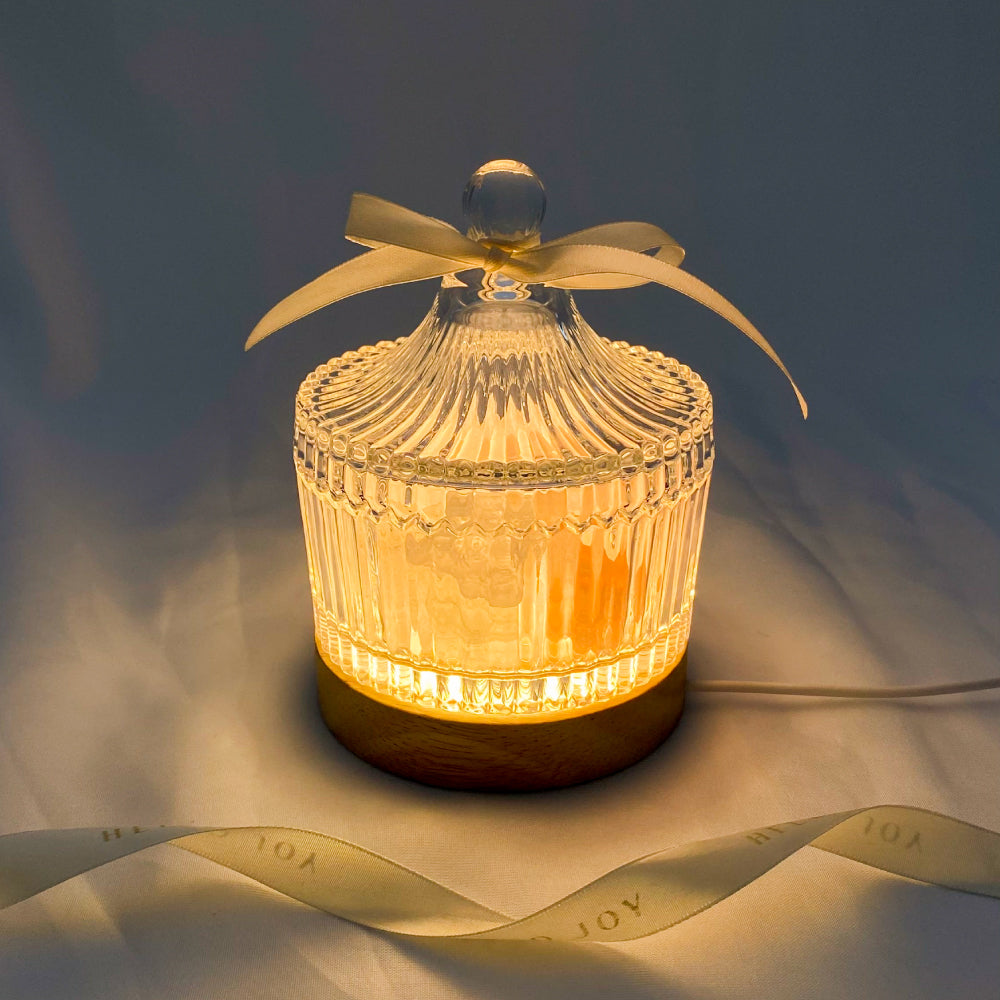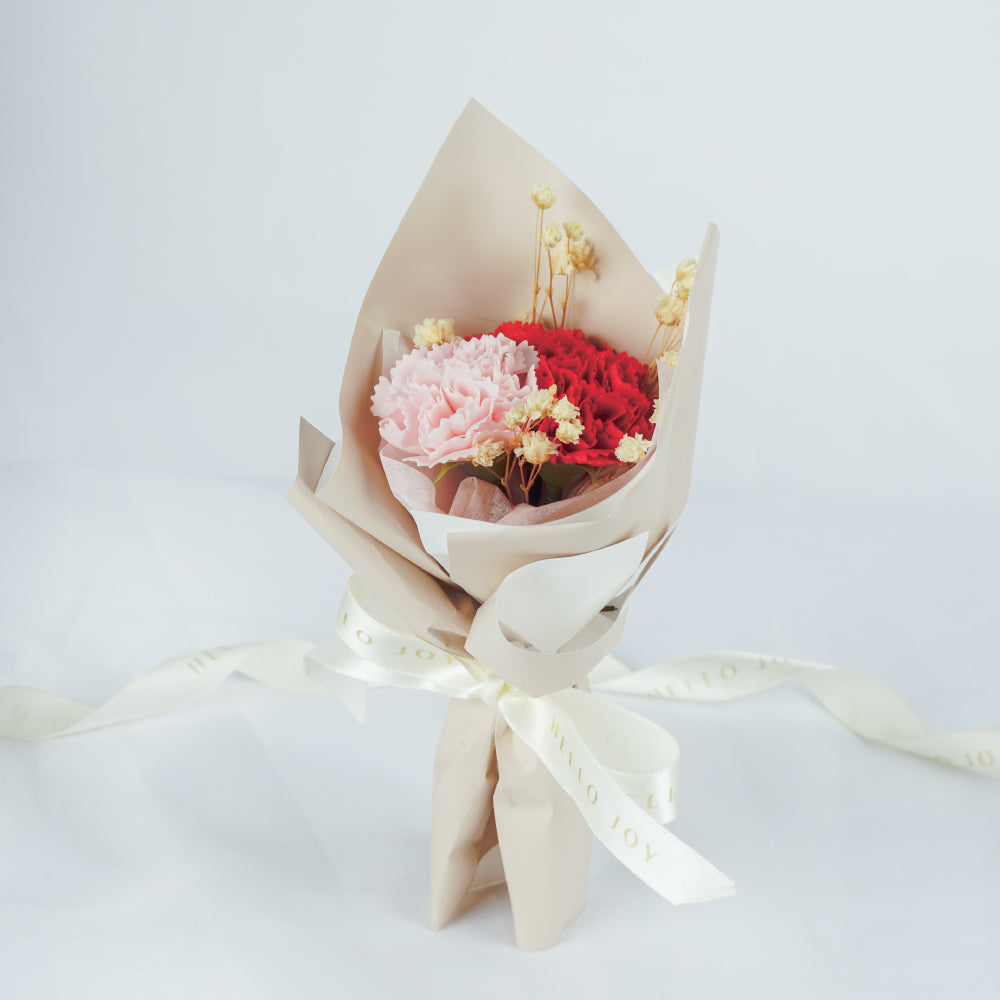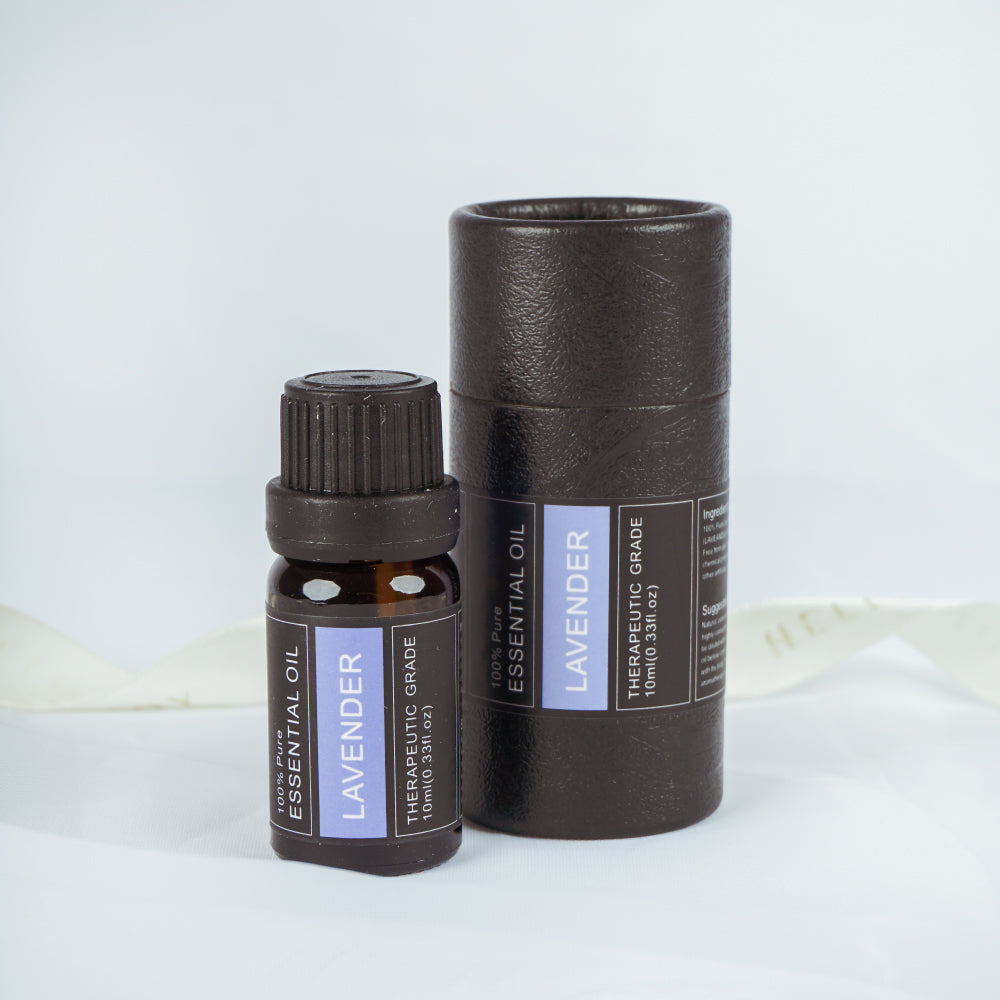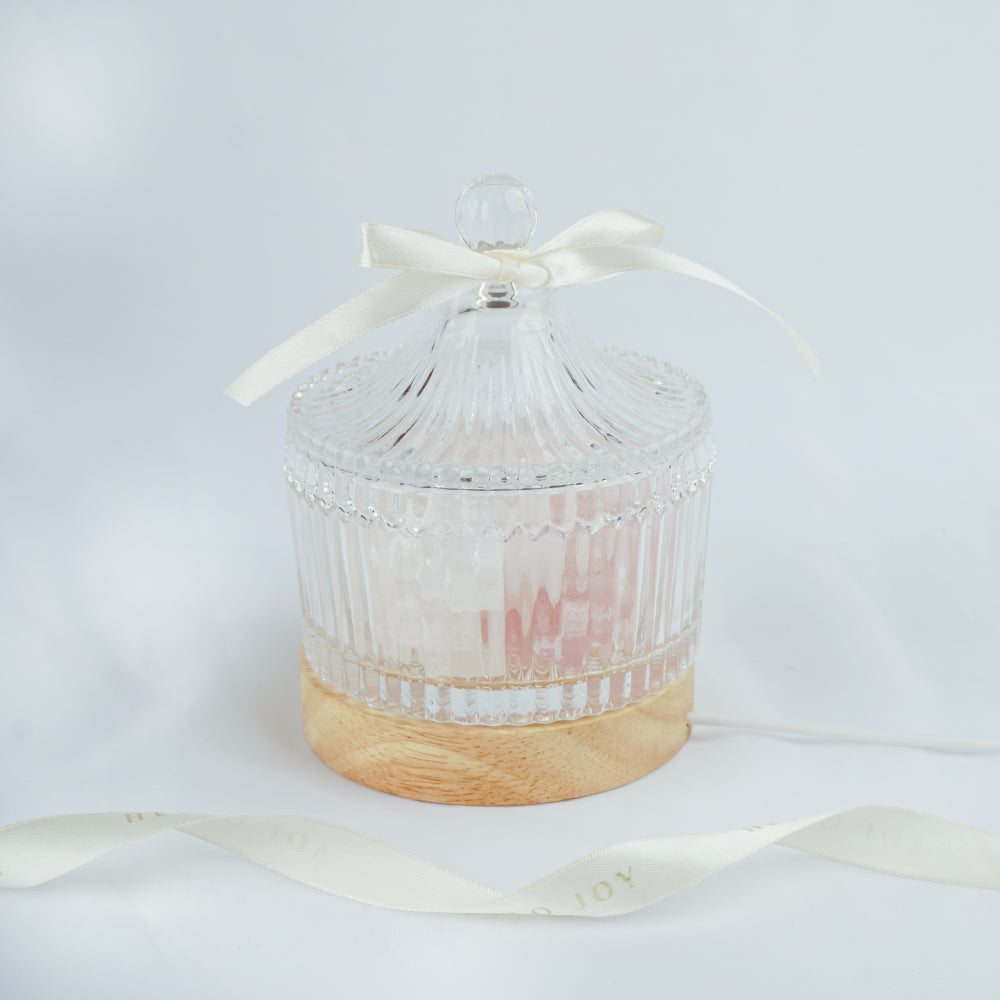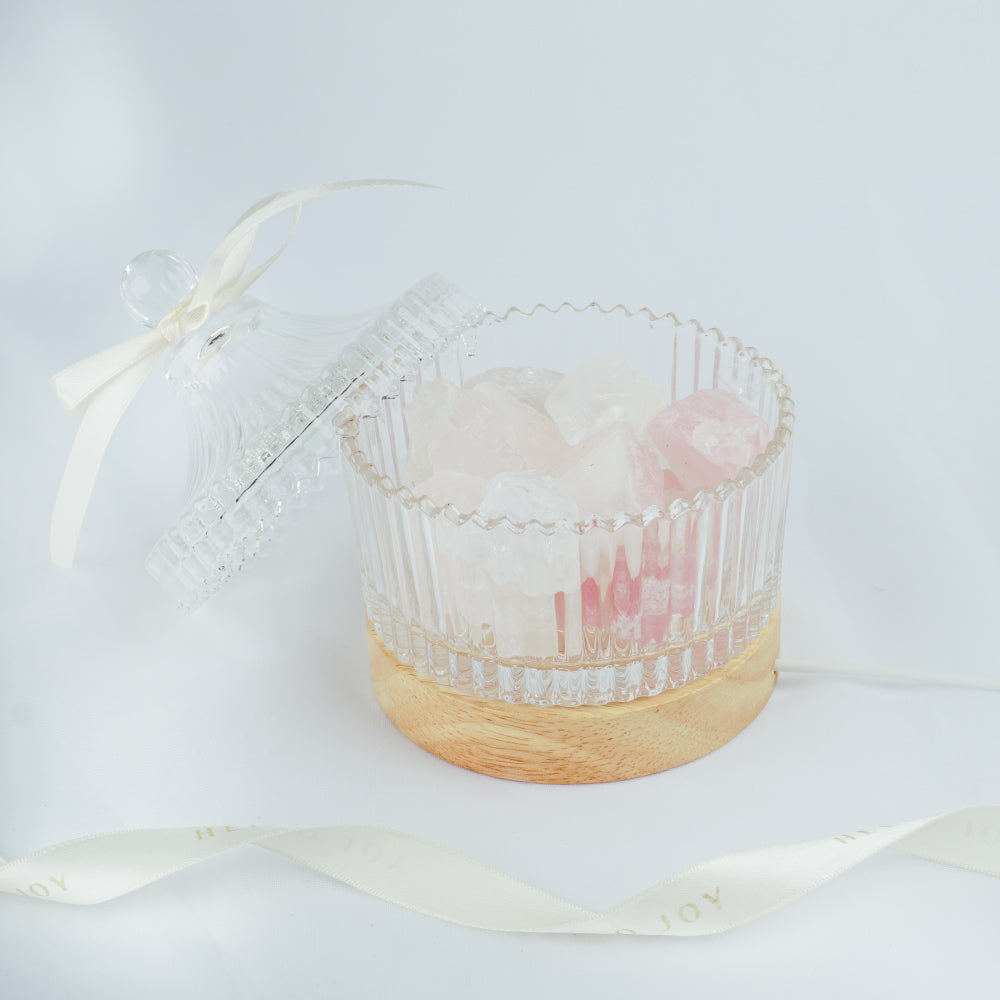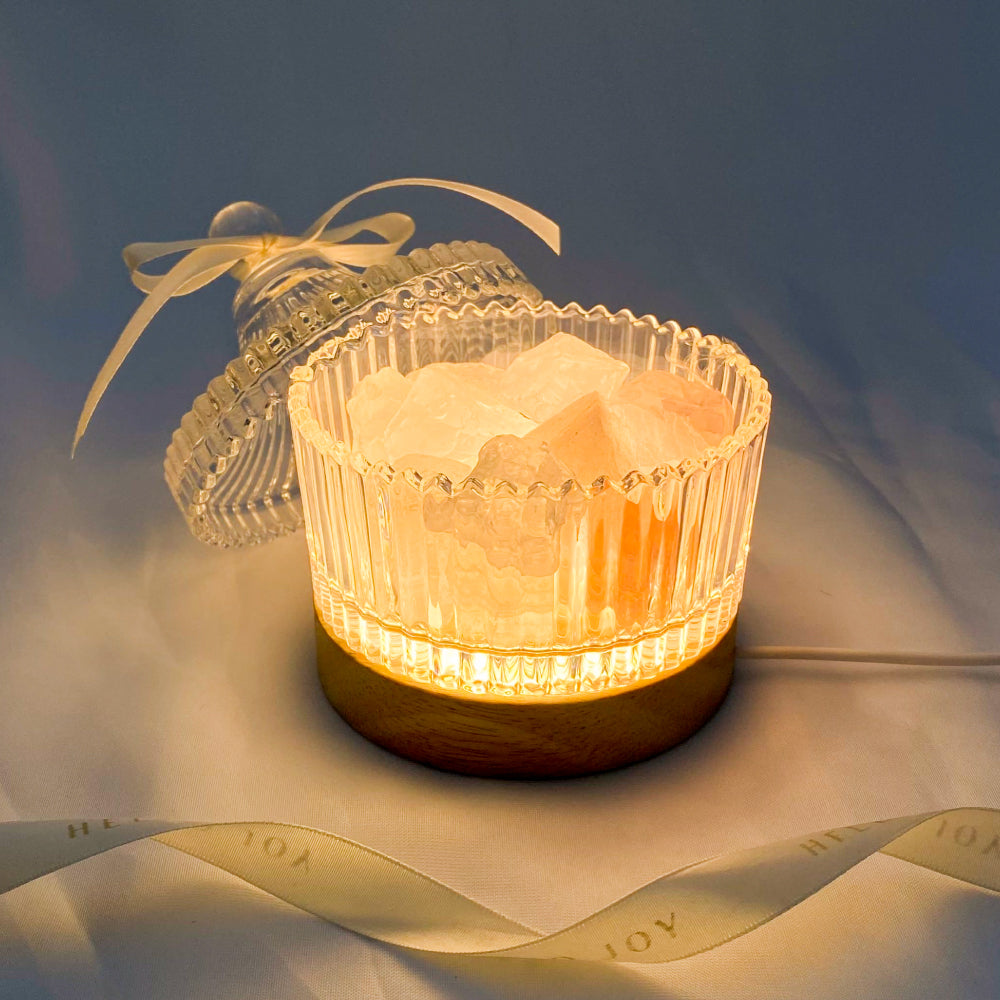 Crystal Diffuser Gift Set
Designed to emulate the busy world slowing down alongside the setting sun, to bring a sense of calmness with our gift.
What's in the gift? 

X1 Rose Quartz and Clear Stone Crystals In Victorian-inspired Glass Jar
X1 LED Light Base
X1 Mini Carnation Bouquet
X1 Essential Oil For Mood Boosting
X1 Customised Message Card
X1 Transparent PVC Bag with Ribbon Ties
Note: This gift box does not include props used for the photoshoot. All photos have been edited and filtered; therefore, colour may vary slightly from the actual product. In the event that any one of the products is sold out, we will exchange it with another product that is equally awesome!