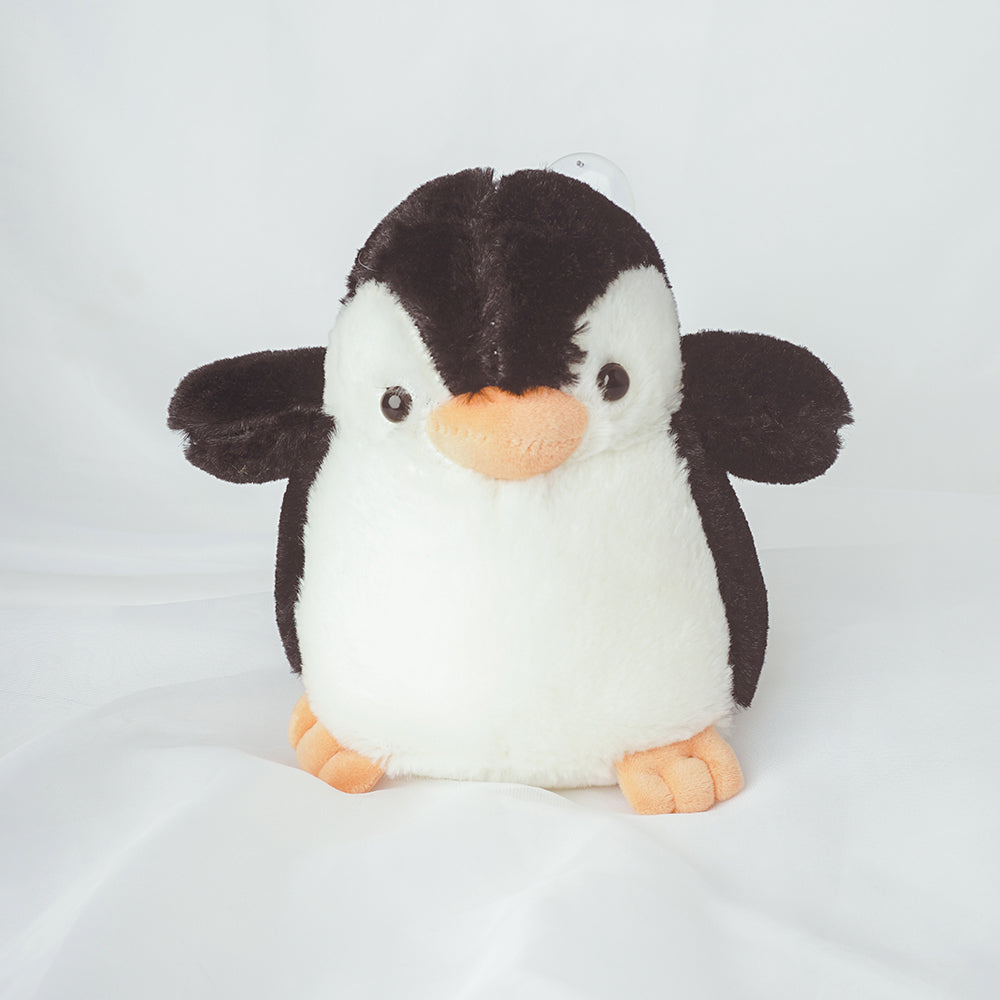 Phil The World-Dominating Penguin
Key Traits:
Hard-working, Ambitious, Successful, Experienced, Inspirational, Confident, Resilient, Wise
Phil The World Dominating Penguin is an amazing best friend because of his determination, hard work, and ambition. With his drive for success, he can inspire and motivate his friends to pursue their dreams and reach their goals. Phil is also a great listener who is always there to offer advice and guidance to his friends. He is confident, resilient, and has a positive attitude that can help uplift his friends' spirits. Phil's success also means that he can share his experiences and offer valuable insights and perspectives to help his friends succeed in their own endeavors. With his cute and cuddly appearance, Phil is the perfect companion for anyone looking for a role model and a source of inspiration. Whether you're aiming for success in your career or personal life, Phil The World Dominating Penguin is the perfect best friend to have by your side.

Phil's Height: 20cm
Complimentary You Are Loved Gift Box

Complimentary Message Card
Note: This gift box does not include props used for the photoshoot. All photos have been edited and filtered; therefore, colour may vary slightly from the actual product. In the event that any one of the products is sold out, we will exchange it with another product that is equally awesome!