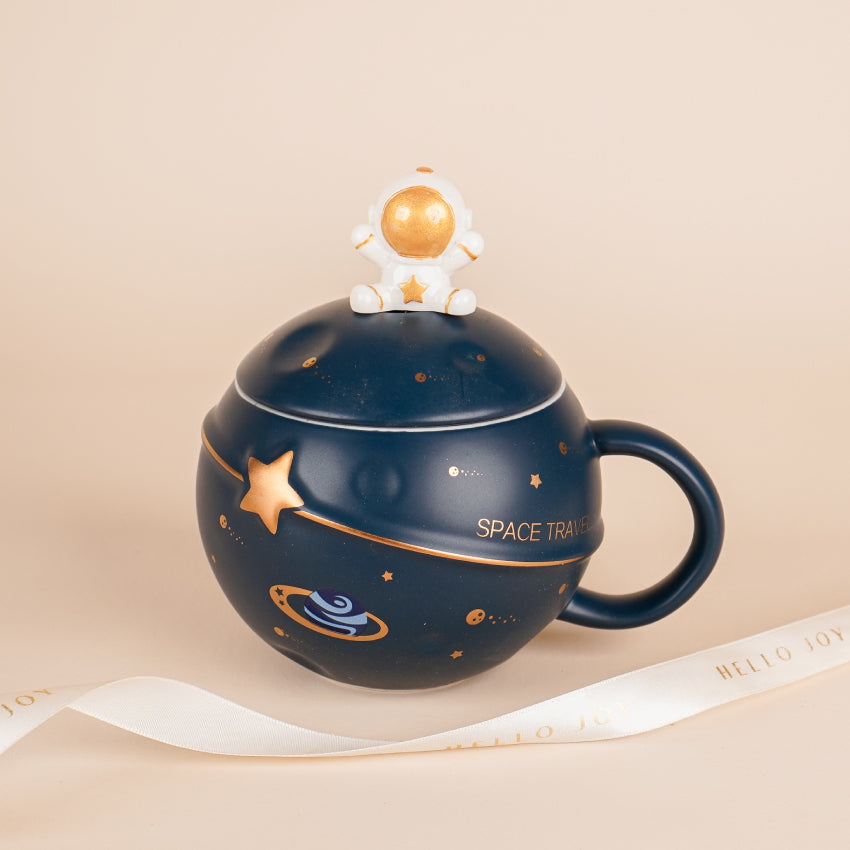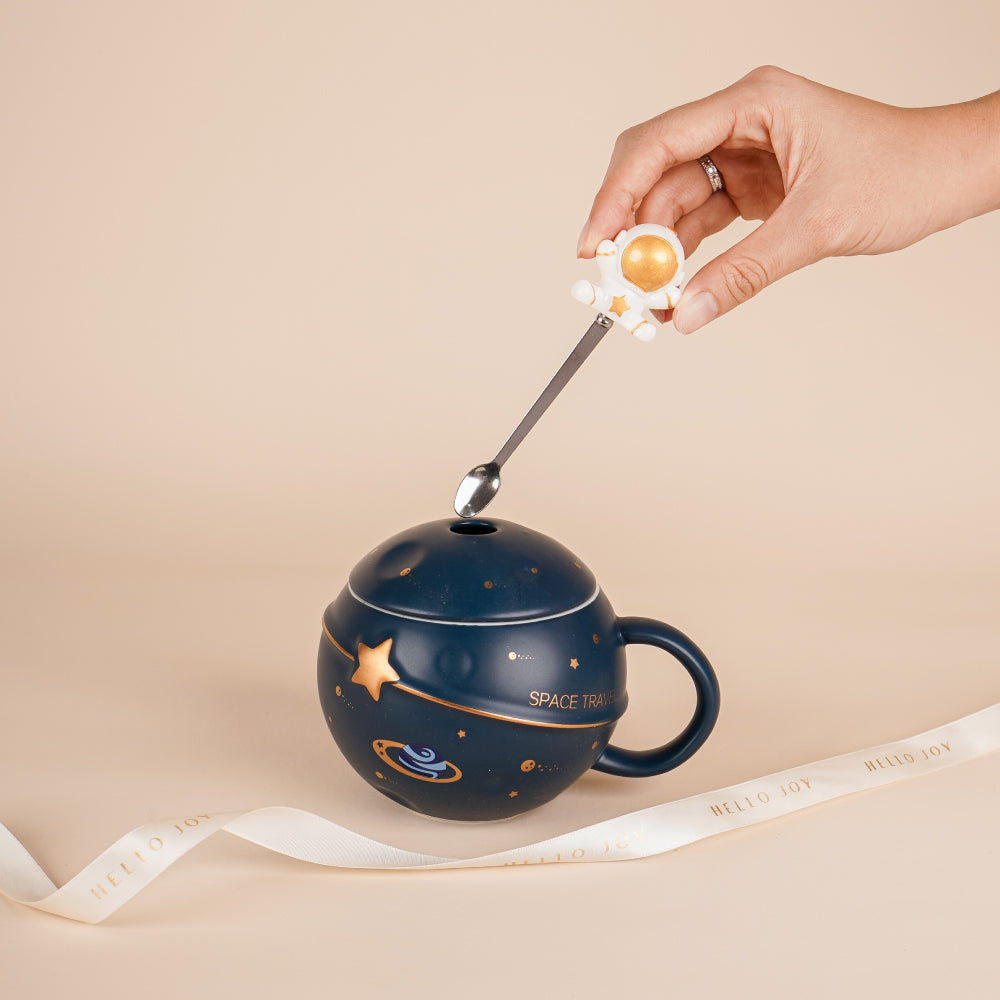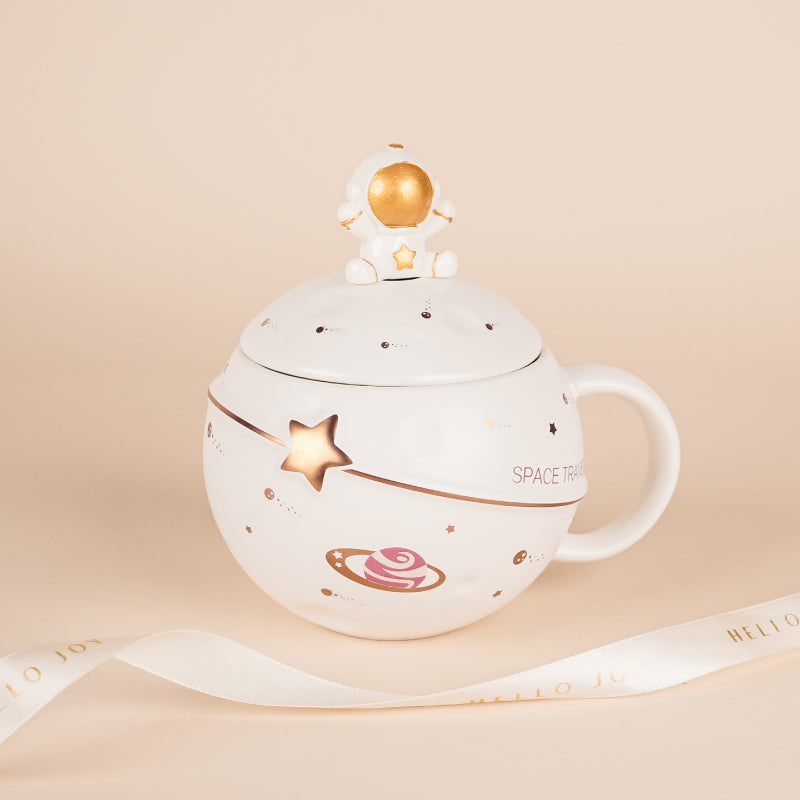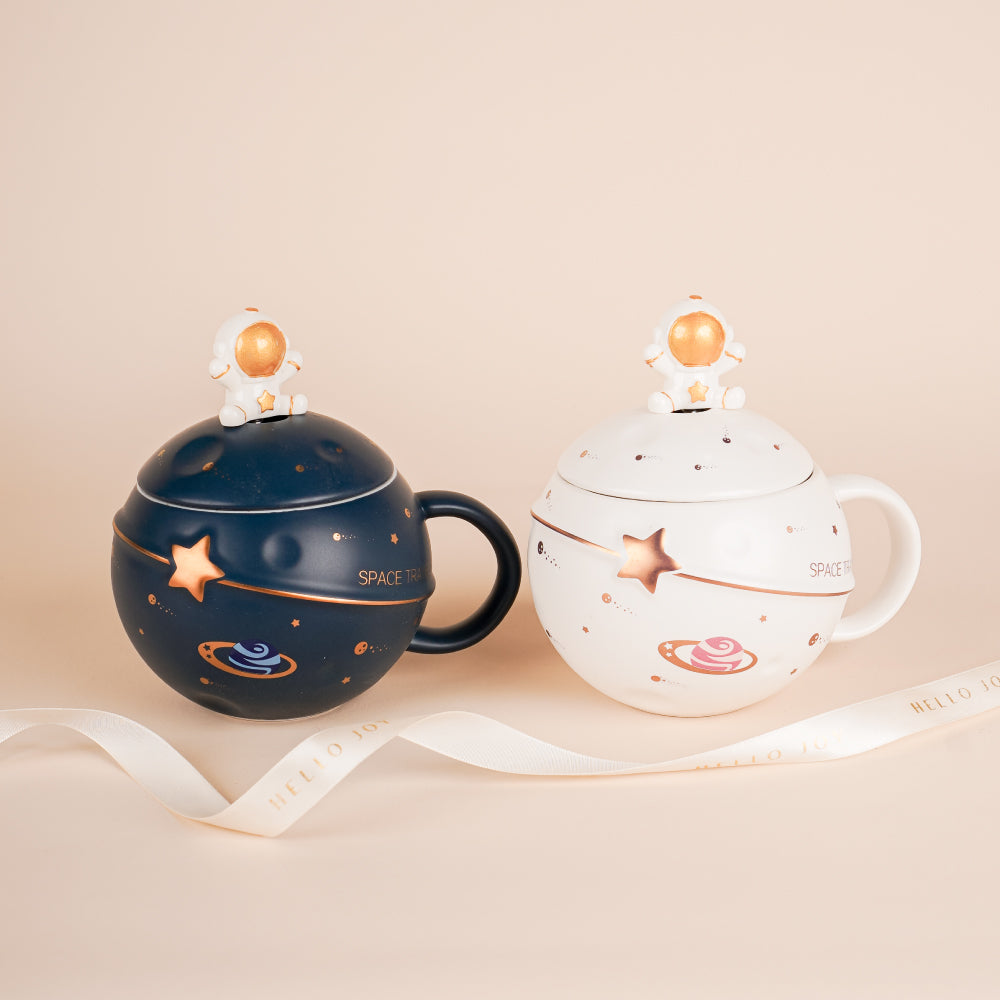 Space Walker Mug Gift Set
You're unique, you're out-of-this-world, you're a dreamer - so you deserve a mug (with a lid and spoon) that's space-bound!
Let's celebrate your achievements with an ascension to the skies above, through each sip. Forget needing musk and bezos to bring you to space, Hello Joy does that with just a few simple clicks!
 Material: Ceramic
Capacity: 400ml
Package Includes: Cup + Lid + Spoon All In Gift Box
Colour:

Note: This gift box does not include props used for the photoshoot. All photos have been edited and filtered; therefore, colour may vary slightly from the actual product. In the event that any one of the products is sold out, we will exchange it with another product that is equally awesome!